BASC responds to Home Office's digital medical marker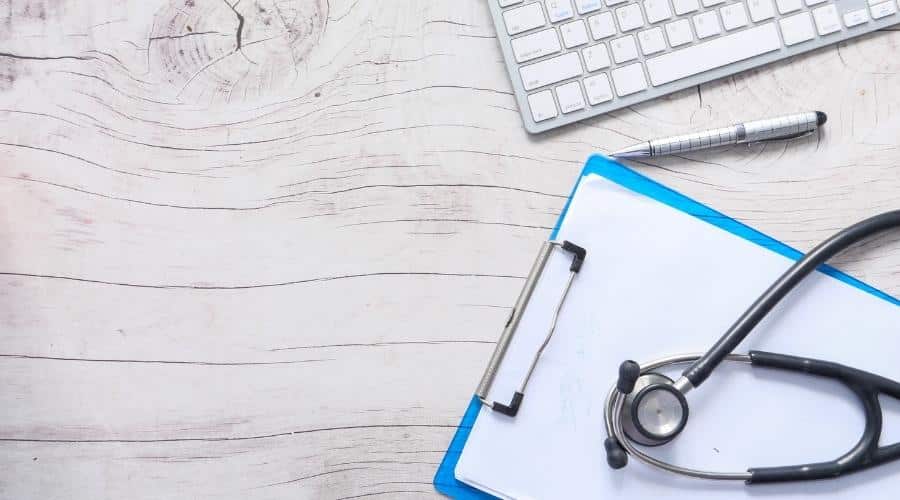 BASC has issued its response following the announcement that the Home Office has launched a digital marker for firearm and shotgun certificate holders' medical notes.
A BASC spokesperson said: "BASC has long supported the introduction of a digital marker on certificate holders' medical notes. The roll-out of this software has been six years in the making. It is essential for public safety that every GP practice now downloads and uses that marker.
"Promoting the uptake of the marker is for the Department for Health, medical bodies including the British Medical Association and the Royal College of General Practitioners and NHS Digital. BASC will be contacting each organisation to confirm they are taking steps to ensure the system is being used.
"BASC is keen to reiterate that a health condition of concern will not automatically mean a certificate's revocation. Continuous monitoring will only mean greater communication between the police and GPs, resulting in issues being picked up earlier and being dealt with correctly. The suitability to hold a certificate remains the decision of the Chief Constable, not the GP."
If you would like to find our more about medical markers, read our blog from BASC director of firearms, Bill Harriman, here.