BASC pledges to work constructively with new Scottish Government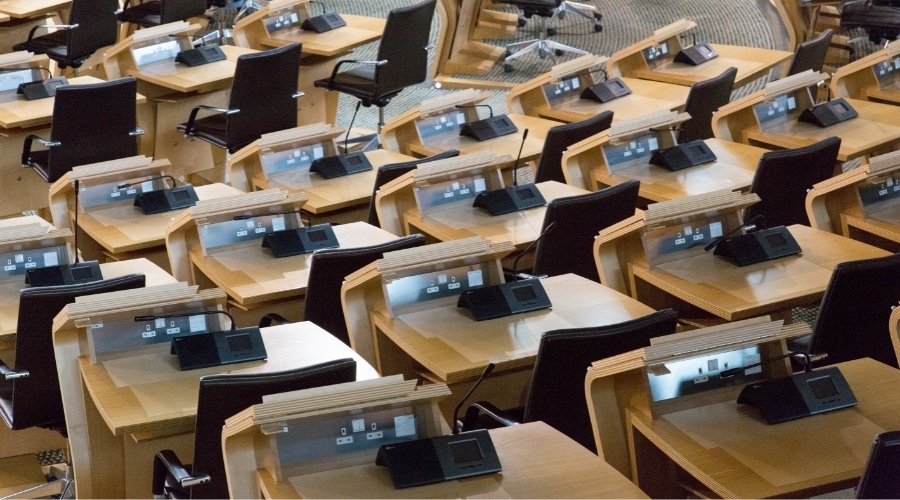 BASC has pledged to work constructively with the newly elected Scottish Government on all matters pertaining to the environment and rural affairs.  The announcement comes following the Scottish National Party's (SNP) fourth consecutive victory in the Scottish Parliament elections.
The SNP won 64 of the 129 seats at Holyrood – just one short of an outright majority – meaning they will be reliant on support from other parties to pass legislation. The other pro-independence party, the Scottish Greens, returned eight MSPs and will likely partner with the SNP in some sort of minority administration.
The Scottish Conservatives will lead the Holyrood opposition with 31 seats. This will be supplemented by Scottish Labour's 22 MSPs and the Scottish Liberal Democrats' four MSPs.
What does the election result mean for shooting?
The 2021-2026 session of the Scottish Parliament is likely to have a significant bearing on shooting, after the SNP committed to licensing driven grouse shooting and modernising deer management legislation in their manifesto.
We will approach these intentions in good faith, and will work hard to ensure ideas and concerns from BASC members are communicated clearly and robustly.
Key environmental and rural issues that we will look to work with the Scottish Government on over the next five years are:
Better sector support which recognises the shooting community's vital role in

tackling biodiversity loss, fighting the climate emergency and supporting the rural economy. 
Advocate for the policies set out in BASC's manifesto for sustainable shooting.  These

include:

the establishment of a Scottish gamekeeping taskforce to address the marginalisation of gamekeepers

rolling out more low-cost deer stalking schemes on public land to enhance the role of recreational stalkers in deer management.
Read our Scottish Manifesto for Sustainable Shooting in full here.