BASC launches new GSC1 course for novice shots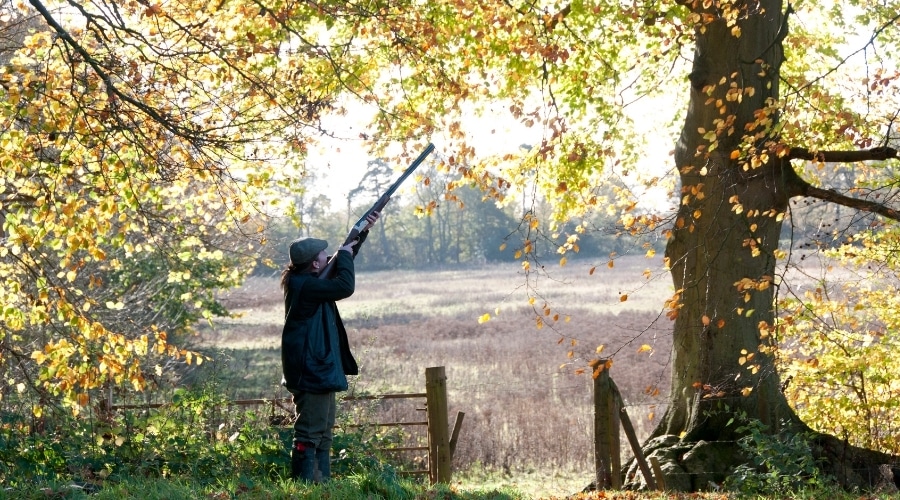 BASC has added the Game Shooter Certificate 1 (GSC1) to its range of courses on offer.  The course is available both to members of the organisation and to non-members.
Intended for novice shots and those new to game shooting, the GSC1 adds to the ever-increasing portfolio of educational and practical courses offered by BASC. 
The GSC1 promotes a wider understanding of game shooting and sets out to arm participants with the knowledge to improve their success and ability as a game shot.
Run over one-and-a-half-days, safety in the field and the laws surrounding shooting are fundamental elements of the course.
Other aspects covered for less experienced game shots are general etiquette and behaviour on a shoot day. An introduction into gundogs features too, and the course concludes with a safe shot assessment and a range judging exercise.
The GSC1 has been widely praised during its roll-out. It aims not only to maintain safety standards in the field, but also to improve the accessibility of game shooting for those new to the sport.
To find out more about the course and to book a place, click here.