BASC is calling on parliamentarians to urgently amend Wildlife Management and Muirburn (Scotland) Bill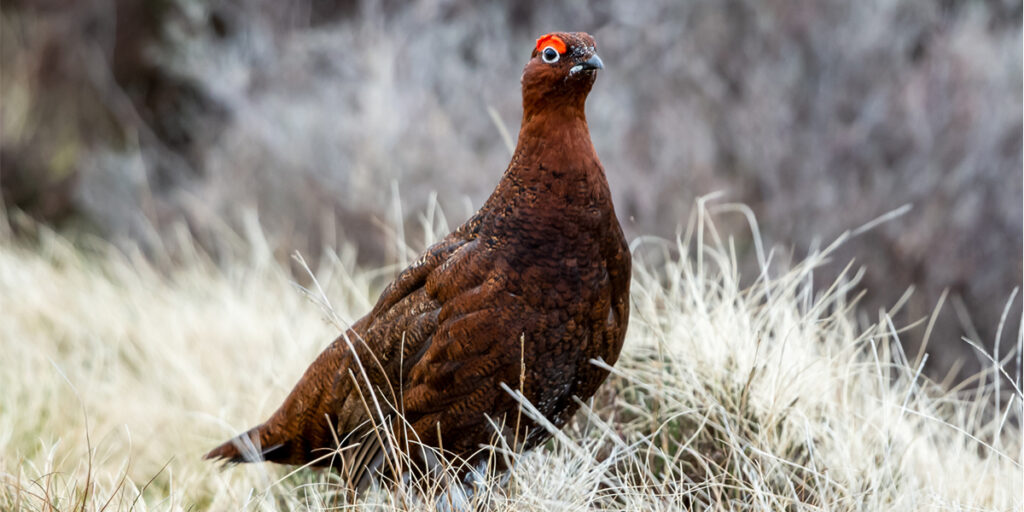 BASC has urged MSPs to make substantial amendments to the Wildlife Management and Muirburn (Scotland) Bill following the publication of a key report.
The RAI Committee (Rural Affairs and Islands) has published their Stage 1 report making recommendations to the Scottish Government on numerous aspects of the Bill. BASC work was acknowledged throughout the report and in short the report proposed the following recommendations:
"Ability to suspend a licence – strong concerns were expressed to the Committee by potential licence applicants around NatureScot's power (as licence administrator) to suspend or revoke a licence, despite it not being satisfied an offence has been committed. The Committee calls for greater reassurances that this power would not be used in response to vexatious complaints."
"Wildlife trap licensing scheme – The Committee agrees there is a case for a specific offence of trap vandalism to be included in the Bill."
"Annual grouse moor licensing scheme – in response to strong representation from stakeholders, who described the idea of an annual licence of land for killing and taking of birds as 'frankly idiotic', the Committee recommends that the proposed licensing period should be extended."
The committee did not agree a position on snares.
BASC remains opposed to the implementation of grouse shoot licences, muirburn licences and licences for certain traps.
Nonetheless, the Scottish Government has decided to pursue this course of action, despite repeated concerns raised by the rural sector.
BASC has called for the following key amendments through its extensive lobbying of MSPs:
• A removal of the unworkable annual grouse shoot and muirburn licence, to be replaced with, at minimum, a 10 year licence.
• A removal of the powers allowing Scottish Ministers to add further bird species to the red grouse shooting licence.
• A complete overhaul of the powers around suspending and revoking a licence
• Amendments to the muirburn licence, removing the 'last resort' clause and amending the definition of peat depth.
Further to this, BASC is calling for a compensation scheme for licence holders who have their suspended licence reinstated after no wrong-doing. A similar scheme operates for driving instructors who experience income losses incurred by them as a result of their registrations or licences being suspended.
BASC Scotland Director Peter Clark said:
"The report today highlights just how unworkable the Wildlife Management and Muirburn (Scotland) Bill is for our members.
"BASC has repeatedly raised concerns over how grouse shoot, muirburn and trap licensing will work in practice.
"This Bill threatens more than just successful moorland management, but also farming practices, conservation efforts, hundreds of jobs and millions in economic value. The direct and indirect benefits that arise from grouse shooting are too important to be risked in this manner.
"As such we have urged the MSPs on the Committee to work with us to make the enormous yet vital changes to the Bill to avert the decimation of the rural economy, biodiversity and conservation.
"BASC has worked tirelessly to lead the fight in the corridors of Holyrood to ensure that we get the best outcome for land managers and the shooting and conservation sector."