BASC discusses Welsh gamebird releasing proposals on BBC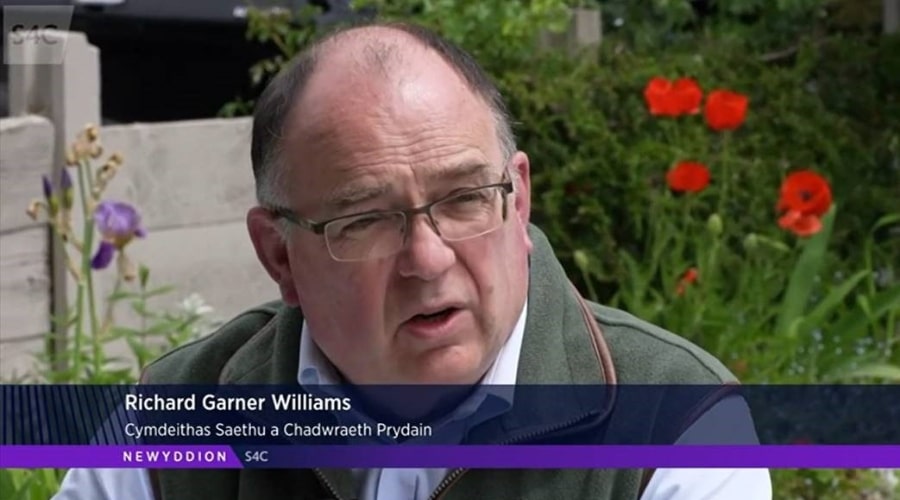 The knock-on impacts of Natural Resources Wales' proposals to restrict gamebird release have been covered in depth by the BBC in Wales.
Speaking to a range of interested parties including BASC staff, a publican and a gamekeeper, the consequences of the plans for the environment, businesses and the local economy were discussed in-depth.
Featured on BBC Wales Today, S4C, BBC Radio Wales, and online the coverage, continues to raise the profile of the issue across Wales and beyond.
BBC's North Wales correspondent Steffan Messenger said in his piece: "The consultation is proving so controversial because, in places like this, the plans are being seen as an attack on the countryside and a particular rural way of life."
BASC is urging everyone to respond to the consultation before it closes on 20 June. Read more and have your say here.