BASC condemns threats made to Chris Packham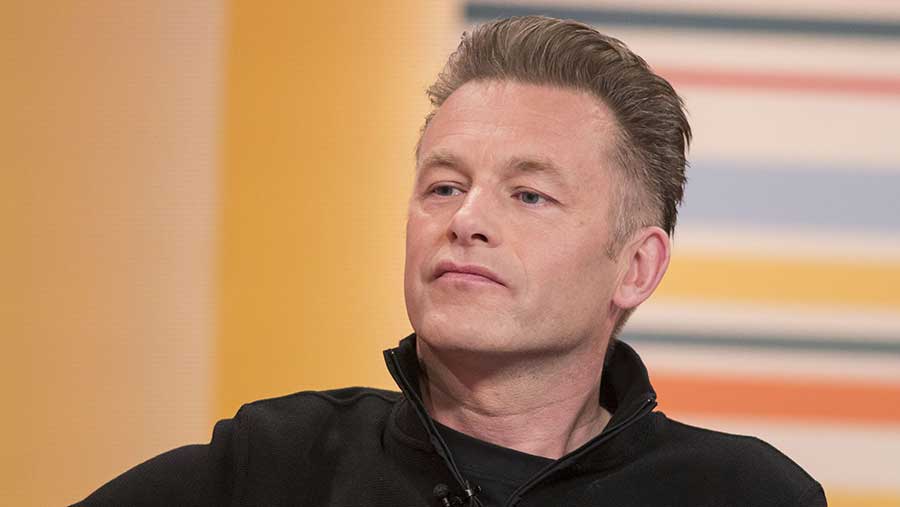 BASC has unequivocally condemned threats made to Chris Packham which he revealed in a television interview earlier today.
The BBC presenter revealed this morning on ITV's Good Morning Britain that the police are currently investigating threats of a "serious nature" which he said were part of an ongoing campaign against him and his home since the revocation of the general licences last week.
Natural England has said its decision to revoke the licences was in direct response to a legal challenge from the group Wild Justice, whose directors include Packham.
BASC previously condemned targeted, illegal behaviour after Packham tweeted a picture of dead crows hanging on a gate outside his house.
In response to Packham's latest comments during today's interview with Piers Morgan, Steve Bloomfield, BASC's executive director of operations and shooting, said: "We have already stated in unequivocal terms that we do not condone any illegal behaviour. And for people to continue to behave in such a manner is utterly unacceptable.
"It will be no surprise to anyone that we don't agree with Chris Packham on how best to manage the countryside, in fact we probably couldn't be further apart at this stage. But the sort of behaviour and threats described by Packham does not help anyone's cause and must stop."
However, BASC has challenged Packham's assertion during the TV interview that farmers have been 'misinformed' in the row over the withdrawal of general licences without consultation or notice from Natural England.
The UK's largest shooting organisation has criticised ITV for allowing Packham's statements to go unchallenged by countryside experts during the broadcast.
BASC had agreed last Friday to take part in a live debate with Packham and Morgan and had already booked travel and accommodation for staff, but were cancelled by the broadcaster at the 11th hour yesterday after it said Packham agreed a deal with GMB and the Daily Mirror newspaper.
The programme published a short statement from BASC during the broadcast which urged environment secretary Michael Gove to step in and show leadership as fury and anger builds among the rural community.
But BASC said the broadcaster had also failed rural England by cancelling the televised debate with Packham.
Garry Doolan, BASC's deputy director of communications, said: "That is simply fake news by Packham. Farmers and the rest of the rural community could not be clearer on where the blame lies for the current fiasco and their anger and frustration is palpable.
"ITV did not allow representation of the reality of the situation being faced by those in the countryside. ITV has failed us all by not allowing the rural community to have a voice in that debate with Chris Packham."