BASC birdboxes inspire Aspire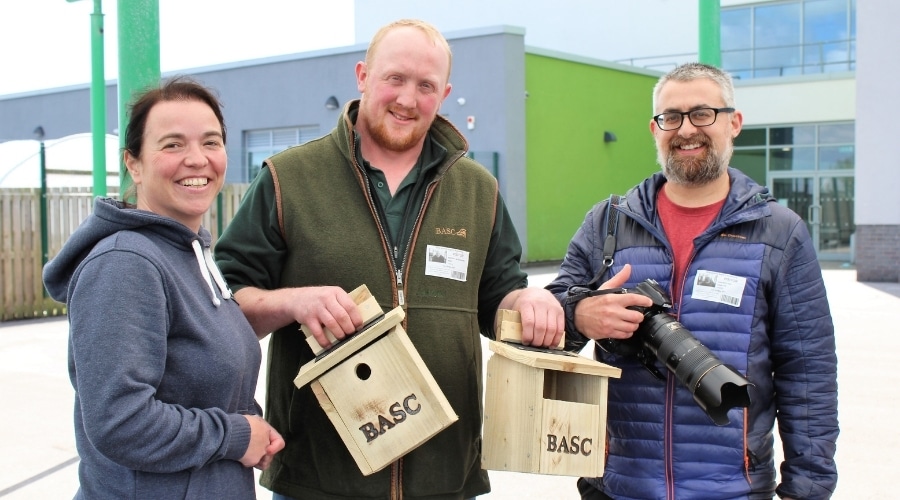 BASC has been working with Blackpool Aspire Academy to introduce new conservation projects and workshops to its students. 
Using a community-based approach the primary aim is to restore and recreate a wildlife-rich space on the vast school grounds. This is done by working in partnership with neighbouring communities, wildlife, and conservation organisations such as BASC, as well as local businesses.
Partnering with BASC, the Woodland and the Wildlife Trusts, the team has identified key areas to protect for wildlife.  Providing workshops throughout the year to its Key Stage three pupils, the hope is to engage them with outdoor education as well as look after and learn from the environment.
Conservation workshops
The first workshops saw students building bird boxes under the supervision of BASC regional officer, Murray Woodward, and putting them up around on the school grounds. 
It was the first time some students had used tools and to build and create, leaving them feeling a great sense of achievement. 
Jacob, Year seven, expressed his passion for supporting wildlife: "Learning about wildlife, their habitats and looking after them is great. I didn't get the chance to do this in primary so being part of the project is awesome."
Mr Jenkinson, one of the teachers involved in the project at Blackpool Aspire Academy, involved, expressed his delight also, saying: "It's great to see students enjoying learning about and getting involved in conservation work. 
"During lock down and Easter, we started building relationships with BASC who have supported us as a school. I hope this project with BASC can continue and grow bigger and bigger each year."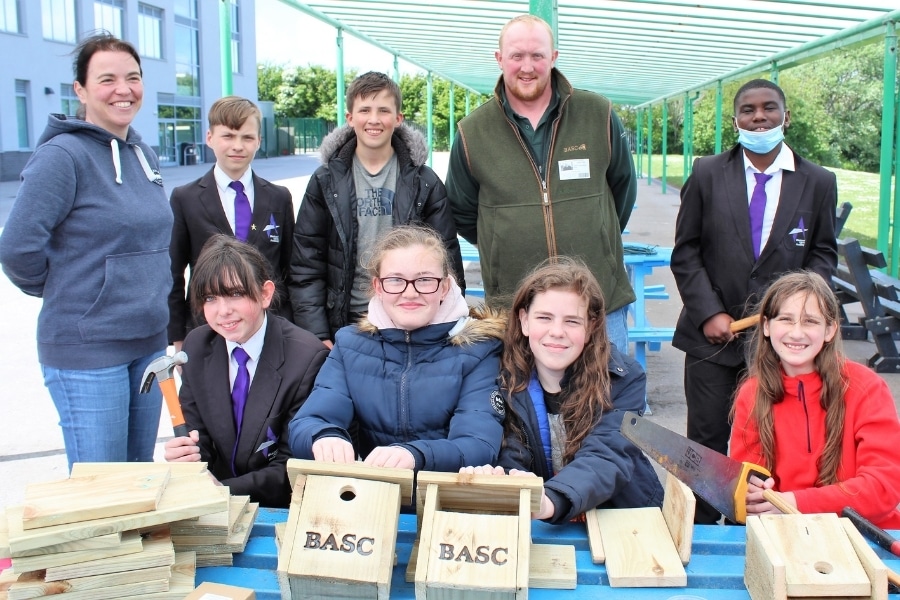 BASC birdbox project
BASC's partnership with Blackpool Aspire Academy is part of our birdbox project.  The initiative has seen us provide thousands of BASC-branded birdboxes to schools and other community groups around the UK to help conservation efforts in their local area.
Read more about the birdbox project here.