BASC accuses Defra of issuing illegal advice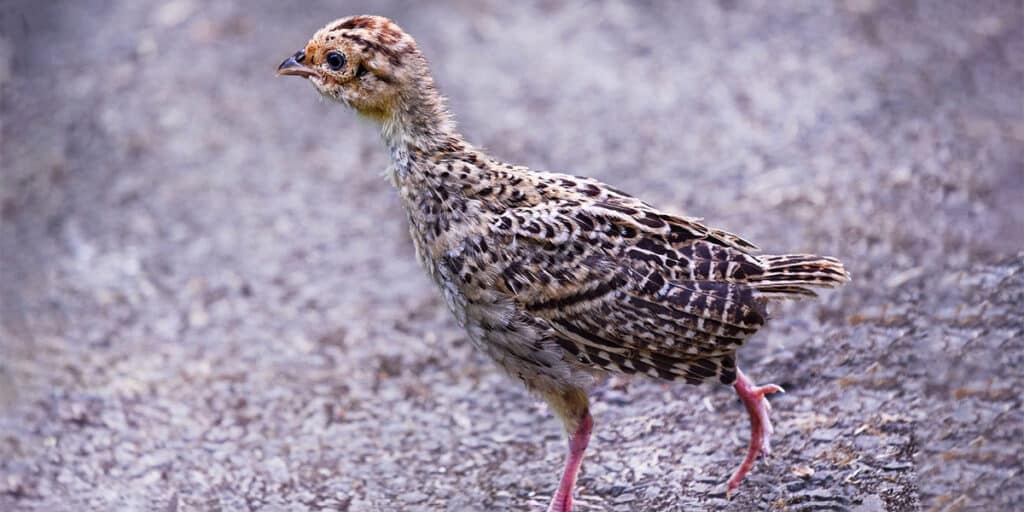 The British Association for Shooting and Conservation (BASC) has accused Defra of issuing illegal advice to cull hundreds of thousands of gamebirds.
The UK's largest shooting organisation has criticised new guidance published by the government department that suggests the killing of gamebirds as a response to a growing animal welfare crisis in the countryside, caused by changes to rules around the release of gamebirds announced without warning last month.
BASC has sought legal advice and believes the Defra advice is at odds with the law contained within the Game Act 1831 and insists it leaves gamekeepers and shoot managers at risk of criminal charges.
BASC also claims the advice has been issued in response to an avian influenza risk that is unproven.
Dr Marnie Lovejoy, BASC's head of evidence and environmental law, said: "Defra has pulled this advice out of the hat as a half-baked response to a growing crisis of their own making. Defra knew about the potential licence changes in January this year, but its failure to publicise the changes until May meant it permitted hundreds of thousands of gamebirds to be reared knowing that they would never be released.
"It is shocking that Defra has allowed this situation to manifest to a point where an estimated 200 shoots are facing financial turmoil and potential illegal actions.
"Having failed to issue clear and legal guidance, Defra need to overturn this decision and provide those shoots with the certainty they require."