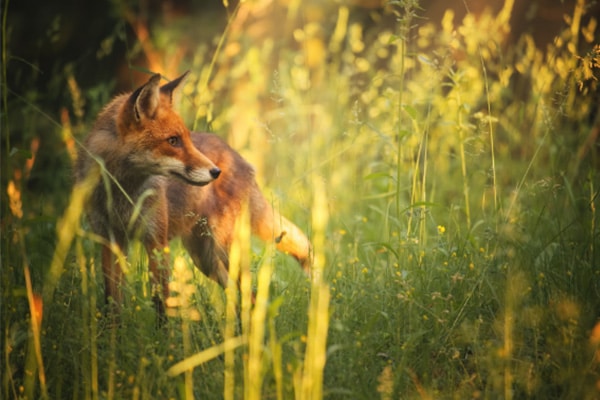 BASC's Dr Colin Shedden reflects on the implications for shooting of the recently published Hunting with Dogs (Scotland) Bill.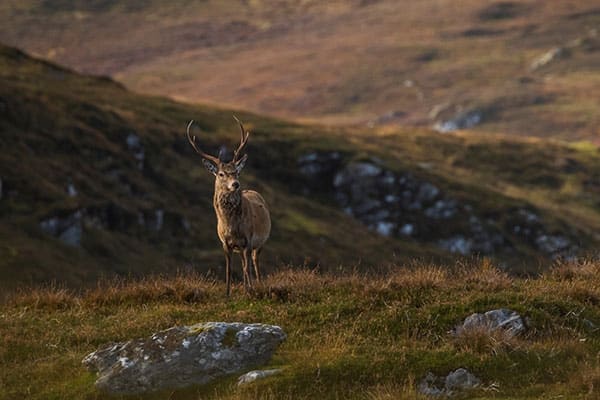 Read our open letter to the Scottish Animal Welfare Commission following the Scottish Government's response to the deer working group project.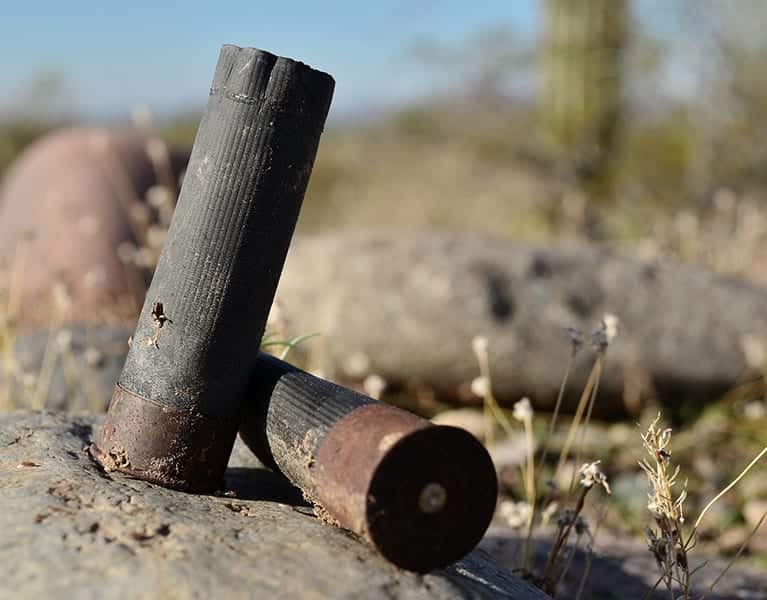 In this blog, BASC Scotland director, Dr Colin Shedden, explores BASC's long-standing involvement with lead shot and how the policy and science has evolved over the years.