Act now against Welsh government gamebird release restrictions, urges BASC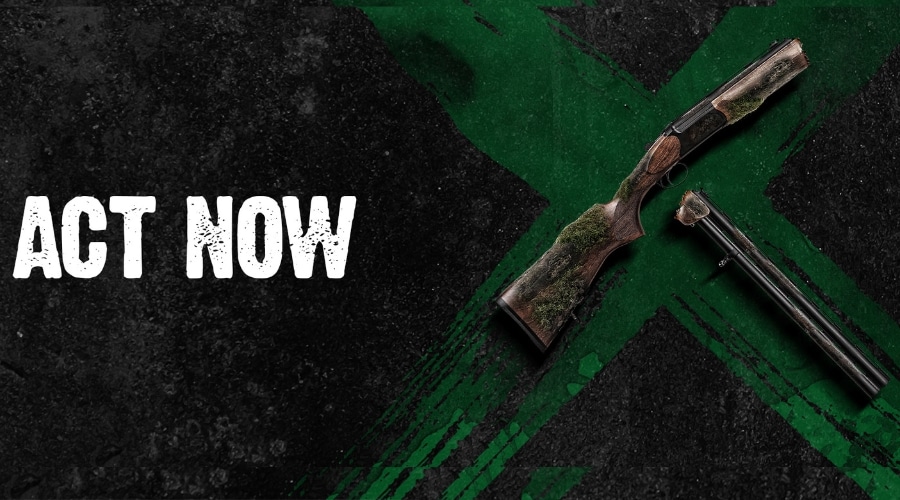 BASC is calling on members and the wider rural community to stand up against the Welsh government's proposals to licence all gamebird releasing by responding to a public consultation launched today (27 March).
In the proposals put forward by Natural Resources Wales, releasing gamebirds would only be legal under a licensing scheme, with the process subject to conditions and fees.
Following the launch of the consultation, BASC Wales director Steve Griffiths described the proposals as "the thin end of the wedge" and "a systematic attack on game shooting in Wales, which will destroy jobs, rural communities and decades of conservation work."
BASC has launched an "Act Now" campaign to raise awareness of the threat posed to game shooting. The aim of the campaign is to galvanise the shooting sector to respond to the consultation, showing the strength and determination to fight an increasing anti-shooting agenda.
The campaign seeks to engage everyone involved in game shooting – plus other rural businesses – in Wales and across the UK whose income or land management benefits from sustainable shooting; from Guns, beaters and pickers-up, to pub landlords and farmers – we need your help.
Threat extends outside of Wales
Wales is a game shooting destination and the proposals could easily be emulated by the UK government and other devolved administrations.
BASC's head of policy and campaigns, Dr Conor O'Gorman, said: "These proposals are a clear attack on shooting and what happens in Wales today could happen anywhere else tomorrow.
"Those supportive of seeing shooting end in Wales will be co-ordinating a massive response. But our community is a million strong – and we must each play our part. BASC will be throwing its full weight behind this campaign. Please do your bit and help shooting in Wales by responding to the consultation and opposing the proposals."
Read more on the campaign and respond to the consultation here.