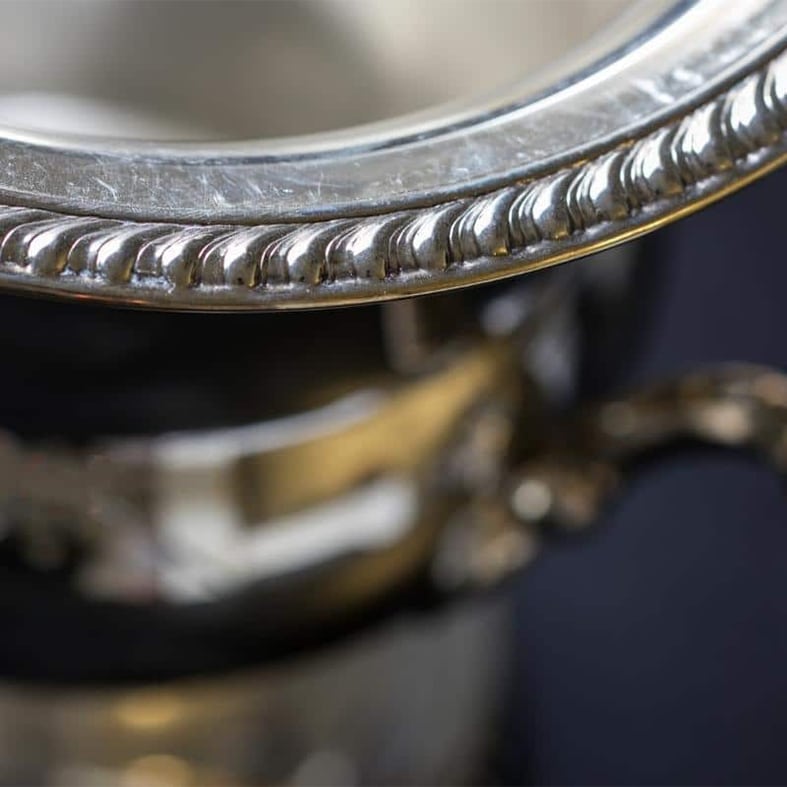 Do you know someone who deserves recognition for their contribution to shooting? BASC's honours and awards are a great opportunity to celebrate those who go the extra mile. 
The annual BASC honours and awards scheme recognises the members who have really contributed to the shooting and conservation scene. Members who have openly promoted our values or faithfully served BASC and the wider shooting community for a long time, and demonstrated a passion and dedication that should be celebrated. 
There are eight BASC honours and awards, and you can nominate someone to be considered for one. So, if you know someone who has gone above and beyond and whose efforts should be recognised, use the form below to get your nomination in.  
How are the awards judged?
Nominations are submitted to the Honours and Awards Committee which makes recommendations to BASC Council, who then decide which go forward to the AGM.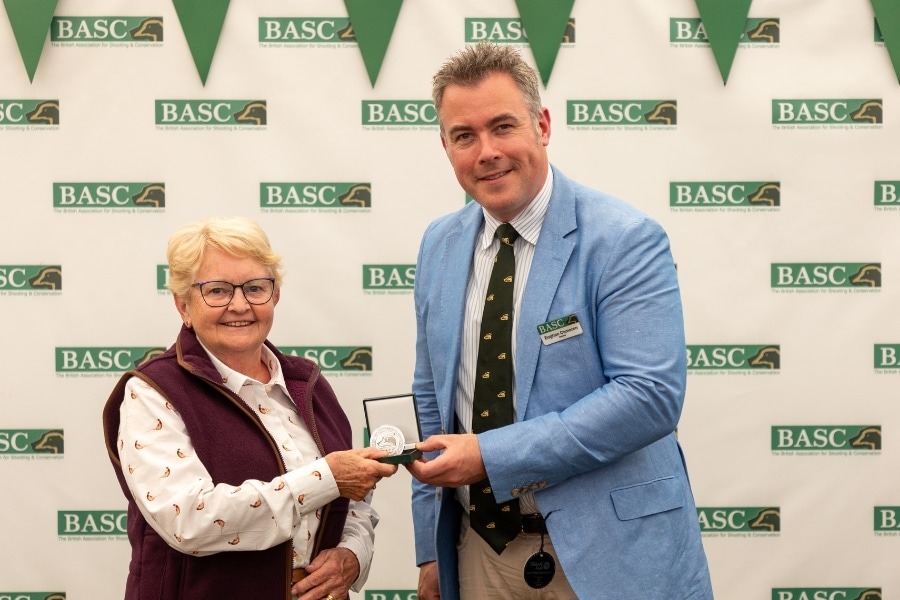 Honours and Awards overview
Honorary Vice President

A lifetime award for individuals of known integrity and stature on the public scene who have shown commitment to BASC and its objectives at a high level. 

Examples include ex-presidents, senior politicians and people who have served in public bodies, and distinguished professionals who have served publicly over an extended period and with special distinction in support of BASC. 

The appointment is confirmed by a vote at the AGM. 
Honorary Life Membership

A lifetime award for those of known integrity and stature who have given prolonged and exceptional service in the eyes of fellow members. 

This award is for those who have served BASC and the membership over an extended period of time. The length of service must extend continuously for more than 20 years and be marked by significant achievements for the benefit of the membership, shooting or conservation. 

The award is confirmed by a vote at the AGM. 
The Prince Philip Distinguished Service Award

Awarded for a significant national contribution to BASC and/or shooting, with no time constraints. 

This is a new award in memory of the late Duke of Edinburgh, BASC's patron for many years. It may be presented for a single or short-term event that has provided an exceptional benefit for BASC members, shooting sports or shooting-related conservation projects.
The Payne-Gallwey Long Service Award

Awarded for 20 years or more of local service as an officer of a club/syndicate or for long-term volunteering. 

The continuous service and the time served are the criteria. This award seeks to recognise club secretaries (or other officers of a club/syndicate) who have served continuously in post and whose commitment is worthy of recognition. 
The Stanley Duncan Conservation Trophy

Presented by the 7th Earl of Leicester to a club, syndicate, group of members, or an individual member who, in the opinion of BASC Council, has contributed most within the preceding three years to highlight BASC's conservation work. 
The Ian Richardson Trophy

Awarded by BASC staff to an individual (not necessarily a member) who, in their opinion, has made a special contribution to the association. 
The Tim Sedgwick Trophy

Presented annually to an individual who, in the opinion of BASC Council, has contributed markedly to the fortunes of BASC in the preceding 12 months and who is not a member of Council or any advisory committee. 
Special Presentation Award

Presented to both members and non-members, recipients of these awards are nominated by BASC Council or staff in recognition of special service of any kind and length to the organisation or shooting as a whole. 
BASC Ladies Shooting Award

Awarded by the BASC Ladies Shooting team, this award is presented to an individual who has contributed markedly to the promotion of women's shooting in the preceding 12 months and who is not a member of Council or any advisory committee. 
*Nominations for 2023 are now closed. *