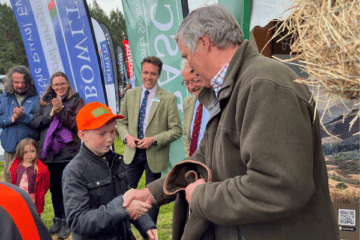 The Junior Macnab Challenge, held at the Moy Country Fair, proved more popular than ever.
Angus SNP MP Dave Doogan visited an estate within the glens of his constituency ahead of the start of the grouse season.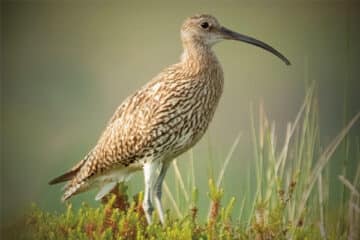 We have launched a series of images to highlight the significant wider benefits arising from grouse moor management.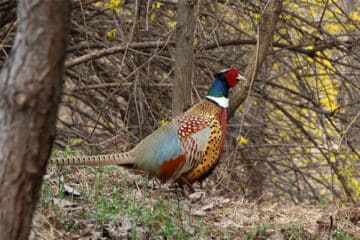 Read our response to the RSPB's unfounded call for a moratorium on gamebird release to prevent the spread of avian influenza.
With the new season just days away, Gareth Dockerty takes a look at how grouse can be a positive indicator to the health of moorland.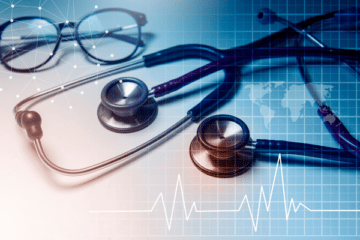 More than 2,000 members have bypassed GPs to secure a firearms licence by using our medical panel service.