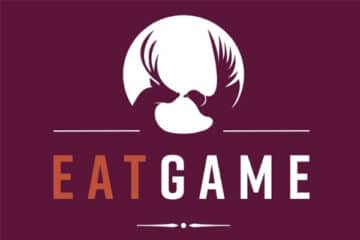 BASC has launched its new Eat Game brand, along with opening nominations for the Eat Game Awards 2021.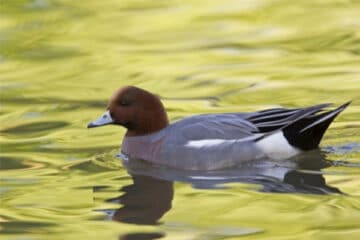 Project Penelope, an international collaboration which seeks to halt the decline of Eurasian widgeon, has got underway in the UK.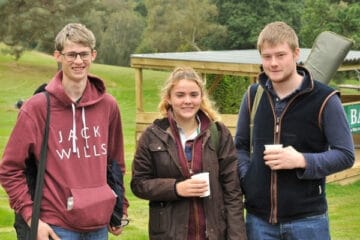 Oakedge shooting ground in Staffordshire was the venue for the BASC-sponsored National Federation of Young Farmers shooting finals earlier this month.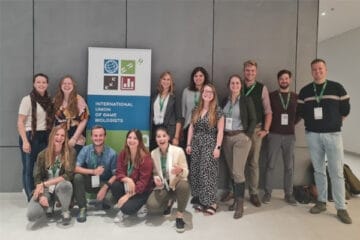 BASC's Heather Warrender reviews the 35th International Union of Game Biologists conference and outlines potential research collaboration opportunities for the future.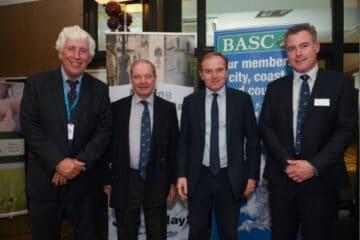 Environment Secretary George Eustice MP has highlighted the conservation credentials of shooting during the Conservative Conference in Manchester.
BASC has met with Edwin Poots, DAERA Minister, to raise members' concerns over the future of general licences in Northern Ireland.