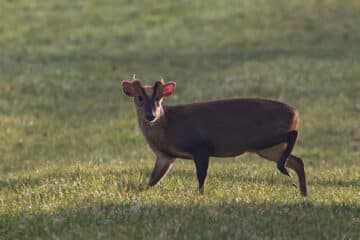 The month-long consultation seeks views on recommendations to tackle the growing deer population in England.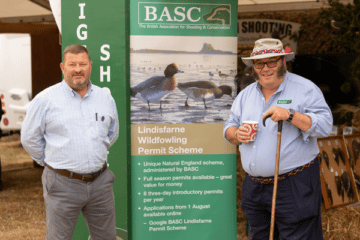 It's all change at Lindisfarne this season with a new warden but there are several ways you can experience wildfowling there.
Rules on shooting wild deer will be relaxed to control their surging numbers and protect trees.