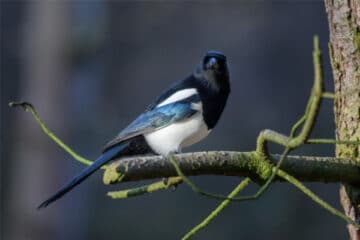 Subject to NRW board approval, the proposals would remove magpies, jays and jackdaws from the Welsh general licence for conservation.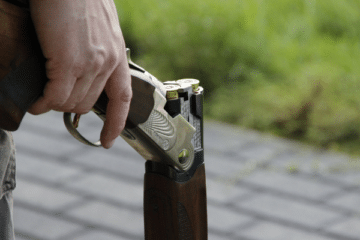 The Home Office has begun tendering for a new system to replace the National Firearms Licence Management System in England and Wales.
Pets such as cats and dogs were among animals caught in snares that can cause death and severe injury, says a new report.