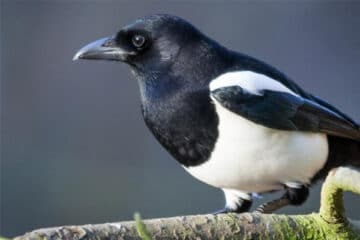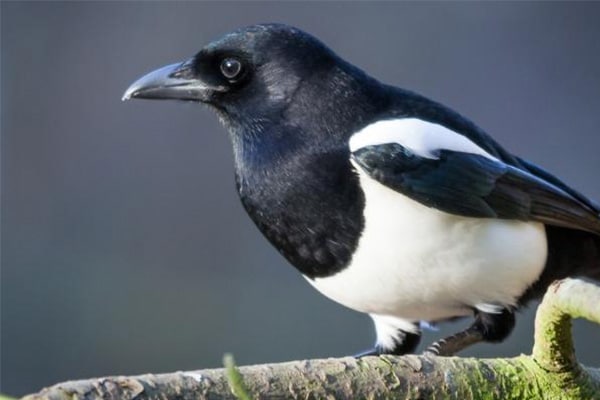 DAERA is to revoke existing general licences in Northern Ireland, replacing with interim licences prior to launching a public consultation.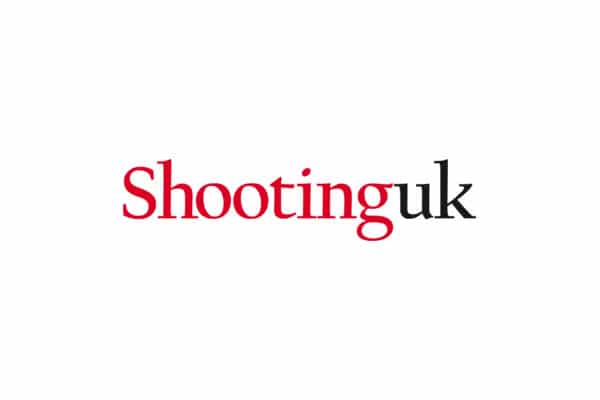 A 'T level' qualification which could have provided access to college gamekeeping and wildlife management courses has been dropped from the syllabus and replaced with a 'specialism' described by experts as "woefully inadequate".
The UK government has committed huge sums of money to planting trees for carbon capture. But these efforts are being undermined by the country's rapidly expanding deer population.