When Storm Awen blew through in November 2021, it took trees and powerlines with it.
Gamekeepers have warned that vital fox control activities could be severely impaired after a Scottish Government minister said that a ban on snaring was being considered.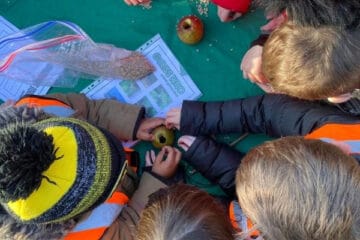 More than 550 school children attended a three-day educational event at the Ledston Estate last week hosted by Countryside Learning and BASC.