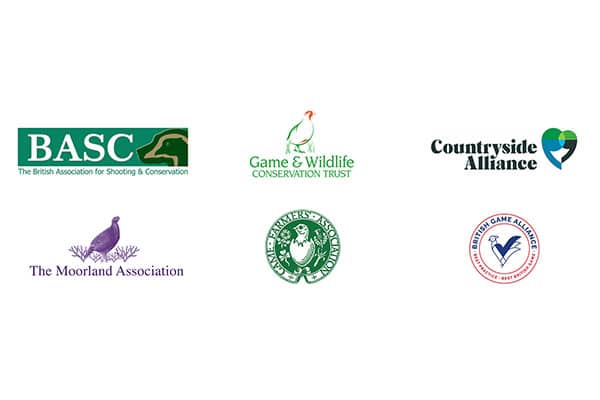 Read the joint statement issued in response to the NGDA's announcement regarding lead-free supply chains from 1 July 2022.
BASC deer officer Audrey Watson discusses how identifying woodland plant species and assessing damage can help you to carry out successful deer impact assessments.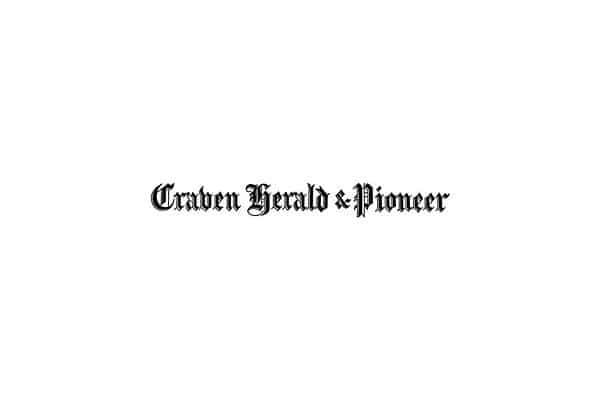 An initiative to see the first ospreys breed in Yorkshire for over 100 years is underway.