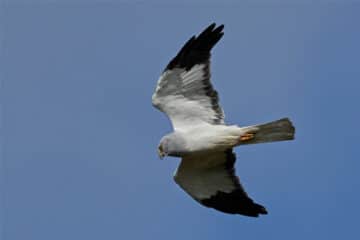 Natural England's hen harrier brood management scheme continues to play a key role in hen harrier recovery in England.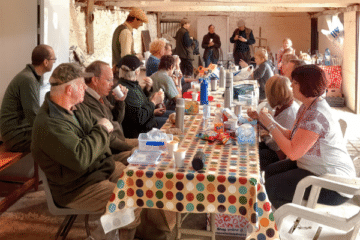 In honour of Mental Health Awareness Week, Curtis Mossop explains how shooting plays an important part in his wellbeing.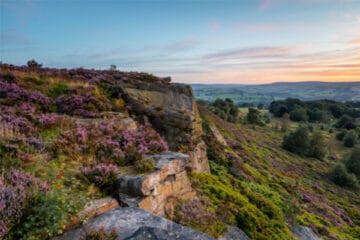 BASC's Gareth Dockerty reflects on recording the Moorland Chorus, and how you are never alone on a grouse moor.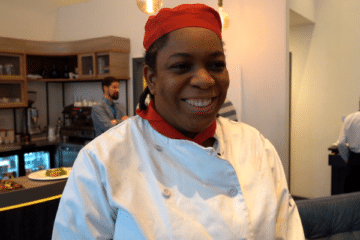 Student Kia Vincent beat off all the competition to win BASC and Highland Game Colleges' Cookery Competition.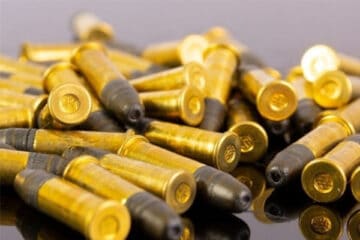 Read our overview of the Health and Safety Executive's proposed lead ammunition restrictions in England, Wales and Scotland.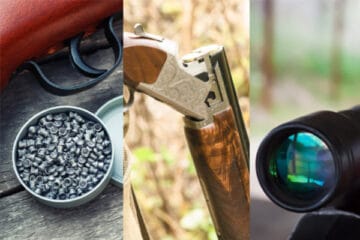 Read our statement in response to publication of restriction proposals on the outdoor use of lead ammunition in England, Scotland and Wales.