Wild Justice forced to pay legal costs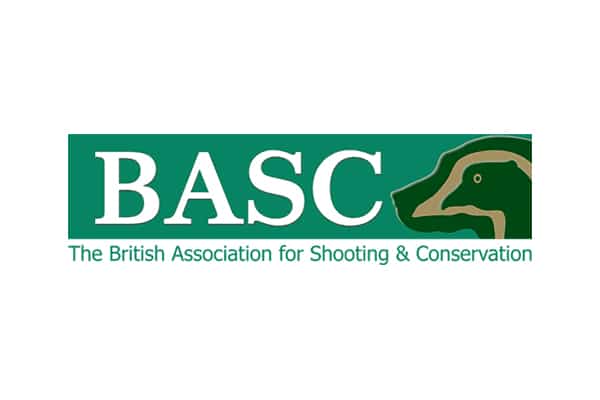 Wild Justice has been ordered to pay £10,000 legal costs to Natural Resources Wales (NRW) following their loss in the High Court earlier this month.
The legal costs were claimed by the lawyers representing NRW following Judge Jarman QC dismissing all three claims brought by Wild Justice on the legality of NRW's general licences.
The £10,000 is the most available under the Aarhus Convention, which sets a cap on environmental cases.
Steve Griffiths, BASC Wales director, described the case brought by Wild Justice as without 'foundation' and the significant legal costs as 'a wake-up call for the group'.
He said: "For two years, Wild Justice has used the legal system to attack shooting and those who manage the countryside. They failed on all three grounds of this claim and now the judge has ordered them to pay costs at the maximum level possible.
"This is another significant defeat for Wild Justice and the manner in which they lost has been watched closely by other organisations and communities who may find themselves in the sights of this group run by Chris Packham."
A newly set-up Fighting Fund afforded BASC the ability to cover legal bills, register as an interested party and add our voice to NRW's defence.
Mr Griffiths added: "It was right for BASC to make sure shooting had a voice in court and to support Natural Resources Wales in defending their general licence.
"We knew from the outset that we would not be able to claim back our costs, but it was money well spent so that shooting could stand up to Wild Justice and show the countryside would not be bullied."
Note to Editors:
BASC issued a press release following Wild Justice's loss at the High Court – https://basc.org.uk/basc-hails-high-court-decision-as-a-victory-for-the-countryside/
The environmental group Wild Justice is made up of the BBC's Chris Packham, former RSPB conservation director Mark Avery and blogger Ruth Tingay.