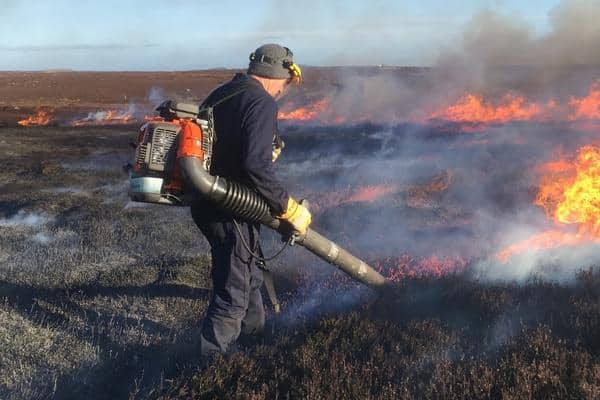 In an open letter to the RSPB chair, BASC calls out the RSPB's "increasingly negative" public attitude towards sustainable shooting.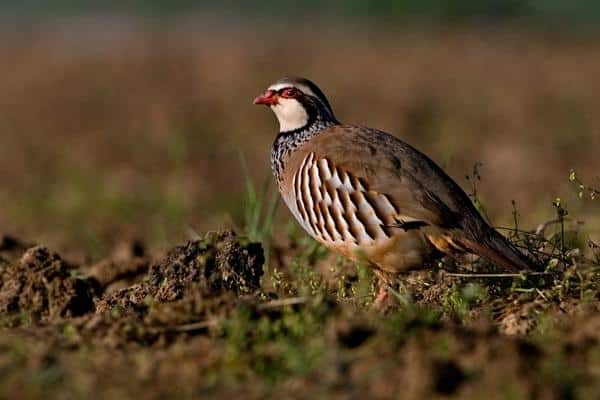 The RSPB has provided no evidence that the release of gamebirds in the UK is damaging.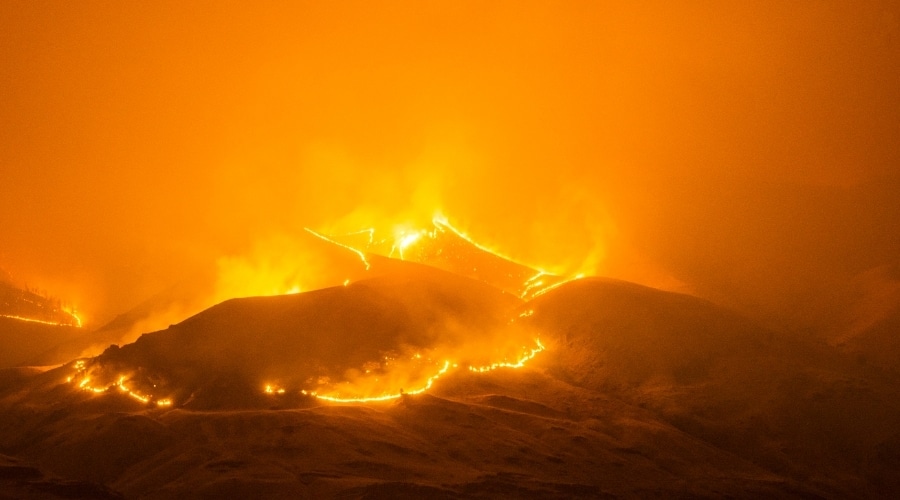 The RSPB have used the recent wildfire in Northern Ireland's Mourne mountains as a platform to call for a ban on controlled burning.