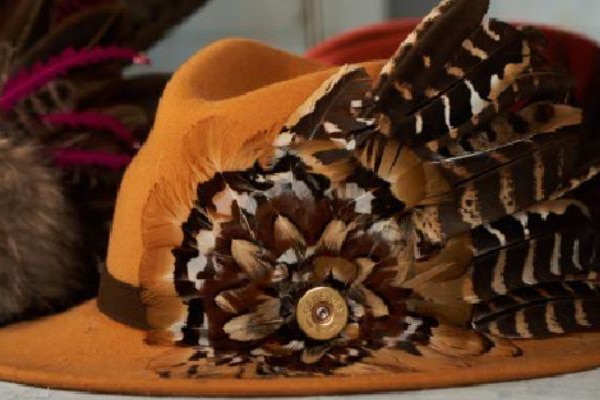 Classique Feathers' range has grown to include a vast array of country home decor.
The quality of Trevor's decoys speaks for itself and his work has been recognised in wood carving championships and a stream of commissions.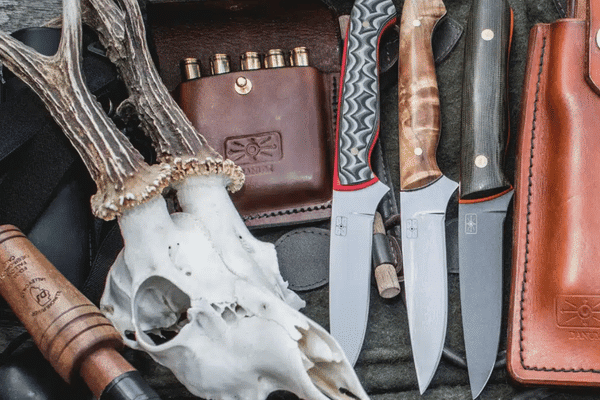 To appreciate craftsmanship is to look beyond what an item is and delve into how it came to be, says Will Pocklington.