Survey findings support call for medical markers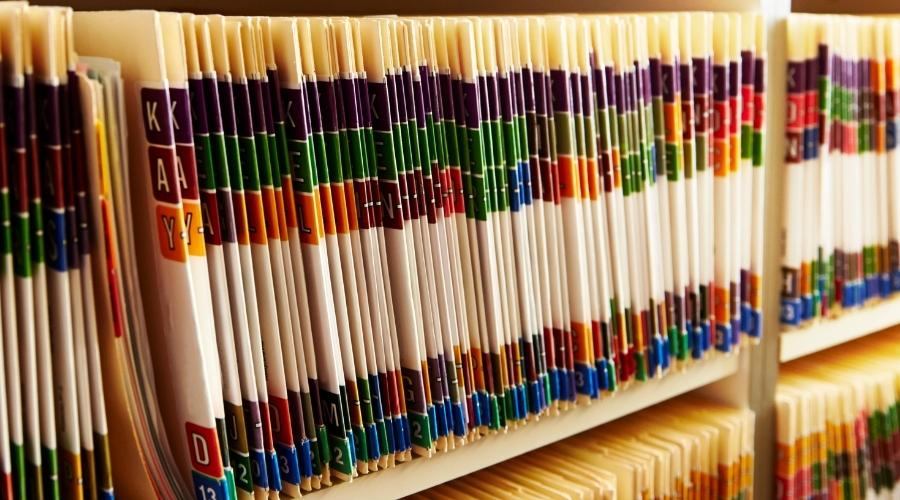 BASC says the results of a public survey about firearms licensing in England and Wales adds weight to calls for markers to be added to the medical records of certificate holders.
The Association of Police and Crime Commissioners (APCC) has released the findings of an online survey conducted in the wake of recent shootings in Plymouth. More than 24,000 people responded.
The survey found that 70 per cent of existing certificate holders in England and Wales believe that a so-called 'enduring marker' should be placed on the medical records of gun holders. Among the wider public, that figure rose to 86 per cent.
And 87 per cent of existing certificate holders believe GPs should inform the police if they become aware of a change of health which could impact a certificate holder's ability to safely own a gun. Within the general public, that figure rose to 93 per cent.
Martin Parker, BASC's head of firearms, said: "The survey gives a clear indication that the vast majority of people are in favour of GPs placing permanent markers on the medical records of gun owners.
"Such a move would help ensure consistency in licensing and could prevent tragic killings such as we have just witnessed in Plymouth.
"Mandatory markers were not included by government in the recent Statutory Guidance issued to chief constables and BASC considers that to be a significant omission.
"We will continue to fight for markers, as we believe they enhance public safety and protect lawful shooting. Clearly, from the results of this survey, the public agree.
"We would also like to thank all the BASC members who took the time to complete this APCC survey. While it was not perfect in its execution, it provides more evidence that a wide tranche of opinion is in favour of markers as one method for ensuring public safety."
Are you a BASC member in need of firearms licensing advice? Click here for our dedicated firearms pages.