Reinstate general licences as a matter of urgency, BASC tells Defra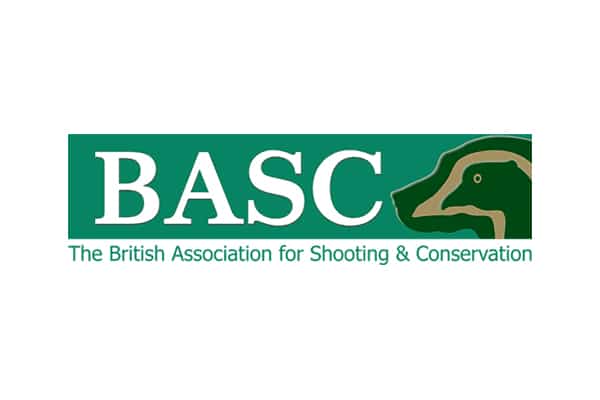 BASC is calling on Defra to reinstate the general licences that were withdrawn by Natural England last month as a matter of "absolute urgency".
In its 46 page submission to Defra's call for evidence on general licences, BASC lays bare the damage already caused by Natural England's decision, which came without consultation or proper notice.
Over 29,600 people responded to an online survey set up by BASC to gather evidence in four days.
BASC's submission is based on those responses, as well as advice from BASC's expert staff, a review of scientific evidence and in excess of 10,000 member enquiries.
The association is now calling for Defra to launch a formal consultation with the aim of allowing Defra or another competent authority to issue a light touch, legally-sound general licence in 2020.
BASC chief executive Ian Bell said: "Every day lost to the ongoing crisis sees more wildlife, crops and livestock damaged by these very common problematic birds.  We trust and hope that the review will reverse the gold plating and mission creep that has led to the current chaos and produce simple, workable licences covering all species and purposes previously included.
"The evidence we have submitted to Defra makes a clear case for the reinstatement of the revoked general licences and this needs to happen as a matter of urgency to stop this crisis turning into a catastrophe."
In total, BASC's survey showed that almost 3.4 million days were reported to be spent annually controlling pest birds. It showed that 96 per cent of respondents had stopped some or all of their bird pest control as a result of the revocation, with a minimum estimated financial impact of £1,200 per respondent.
The survey also showed that:
86 per cent reported damage / loss of crops
81 per cent reported financial or economic impacts
79 per cent reported damage / loss of wild birds like songbirds or waders (eg through predation of eggs or chicks by corvids.)
59 per cent reported damage / loss of foodstuffs for livestock
52 per cent reported damage / loss of livestock
BASC chairman Peter Glenser QC said: "This evidence paints a picture of the chaos and damage that has been wreaked across the English countryside as a result of the decision to withdraw the general licences without notice or consultation.
"We hope that our response gives Defra the evidence and confidence to reinstate the general licences as a matter of urgency and launch a thorough, evidence-based consultation.
"The severity of the issue of the management of livestock, crops and wildlife in the last couple of weeks as a direct result of the general licences revocation without notice, consultation or transition period is clear and stark."
Click here for a copy of BASC's submission to Defra