The North of England is BASC's largest region, from the Scottish border down to North Wales, both east to west. From the glorious uplands and grouse, to the estuaries and some remarkable wildfowling, the region has a vast range of shooting opportunities and quarry species.
The area boasts open landscapes, forestry and coastlines with some of the best topography in the country.
Based in the regional office at Ribchester are Duncan and Rachel, with Gavin covering the West and Rob the East. Alan – our firearms officer – deals with most of the firearms and licencing issues in the North region.
The region covers Cumbria, Isle of Man, Northumberland, Yorkshire, Lancashire, Merseyside, Manchester, Durham, Cheshire, Tyneside and Cleveland.
Duncan Thomas
Regional director
Rob Newton
Regional officer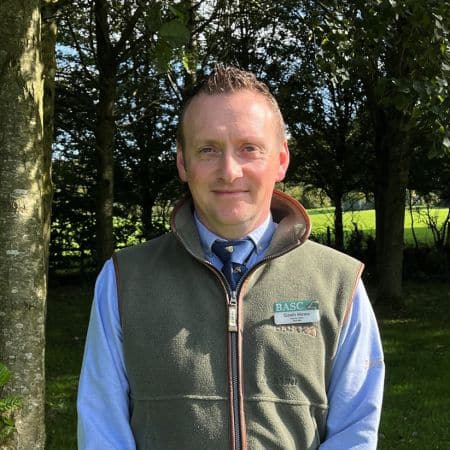 Gavin Howe
Regional officer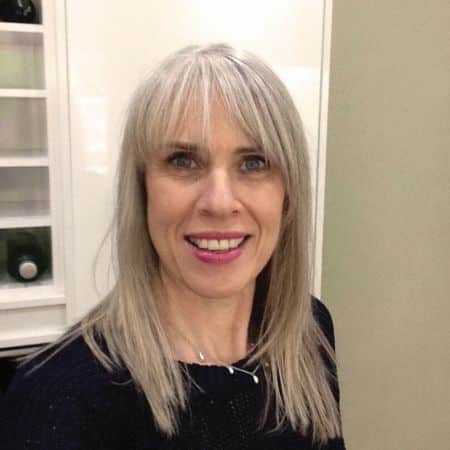 Rachel Hatton
Operations co-ordinator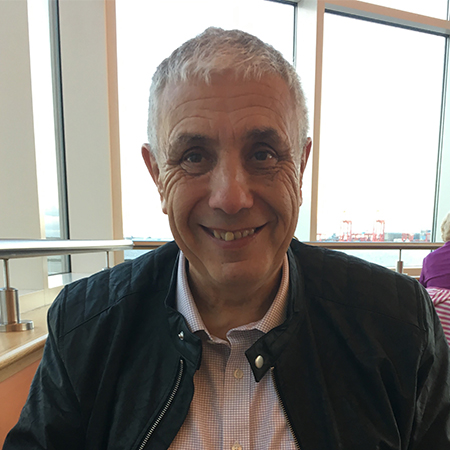 Alan Booth
Firearms officer
BASC North regional office
Manor Court
Salesbury Hall
Ribchester
Lancashire
PR3 3XR

Send us a message
Phone: 01244 573 040
The latest news from BASC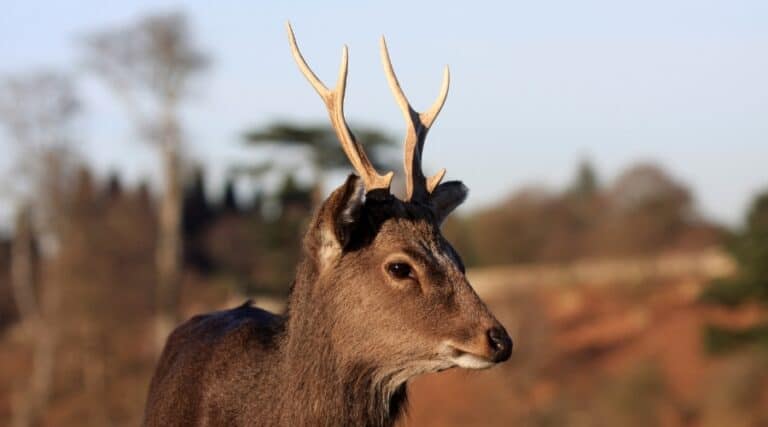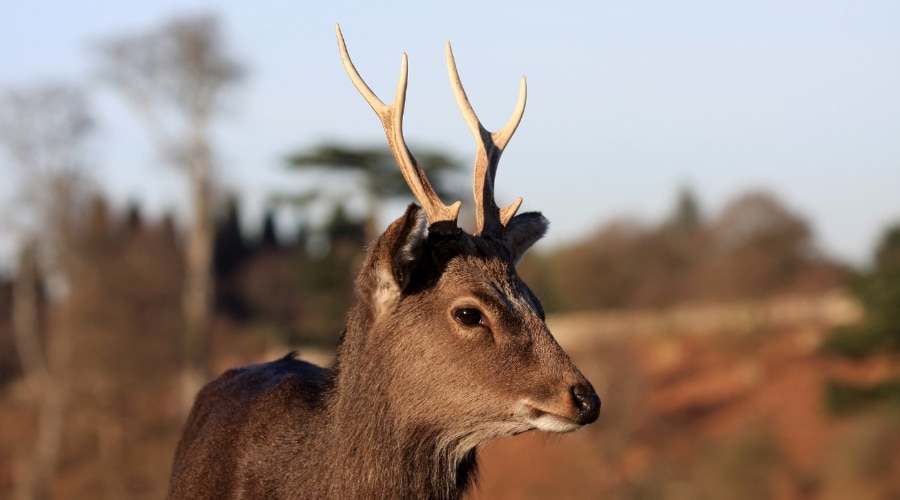 BASC has added to its portfolio of deer stalking opportunities for members with the opening of a new scheme in Lancashire.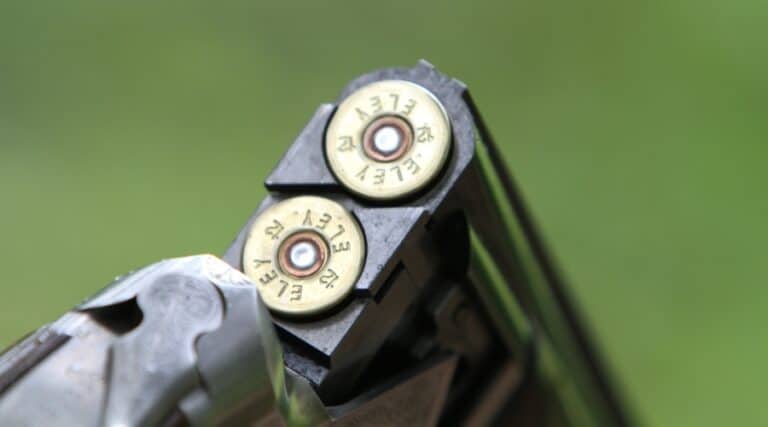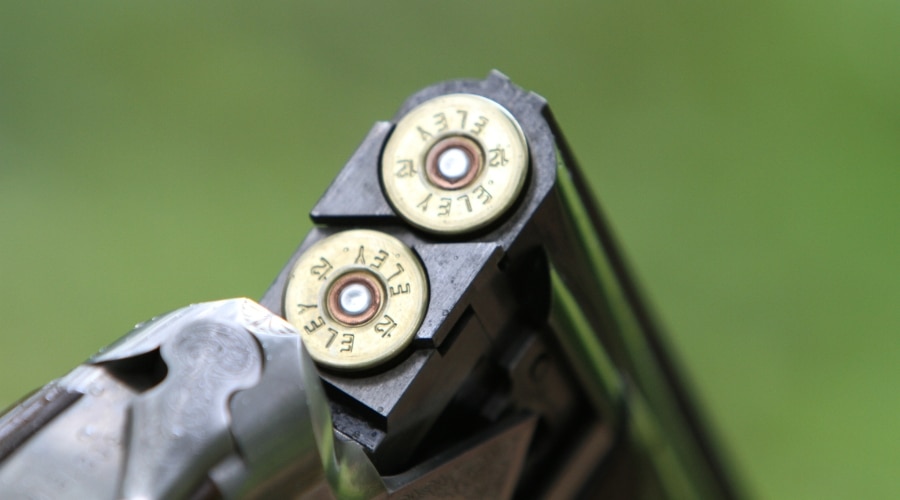 If you have been issued with a backdated firearms or shotgun certificate following a delay in your renewal, we'd like to hear from you.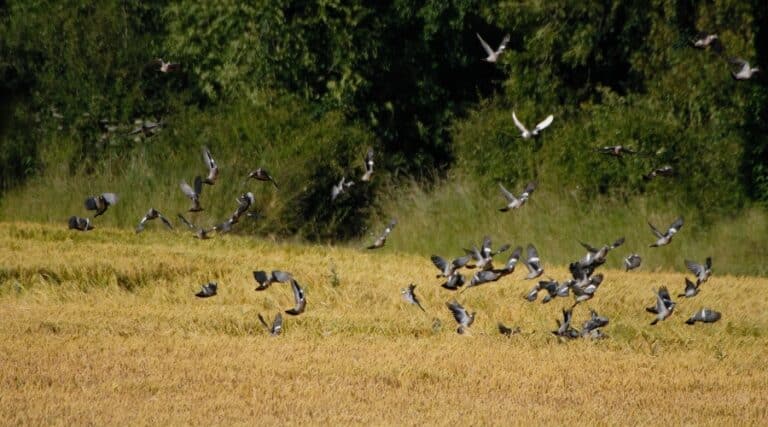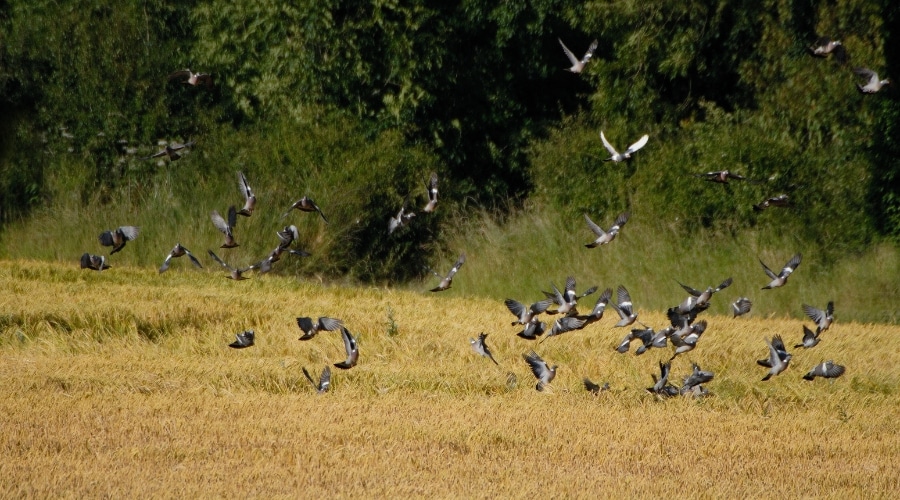 BASC has assisted with the return of shotguns to a group of pigeon shooters following their inappropriate seizure by Greater Manchester Police.