New research evaluates social impact of shooting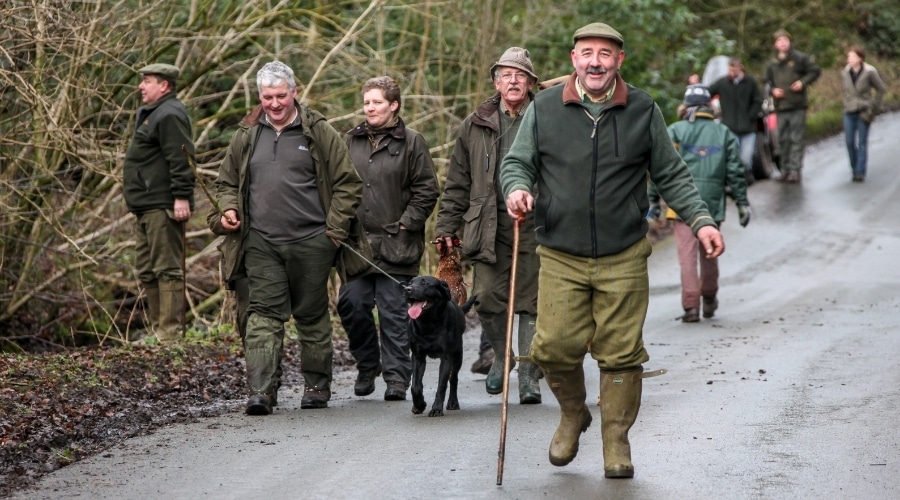 It perhaps may not come as a surprise to those taking part, but involvement in shooting has been found to significantly boost the social, physical and mental well-being of participants. 
In a scientific paper published in the journal Ageing & Society, shooting and shooting-related activities, such as beating and picking up, resulted in higher levels of mental well-being than the national average. 
The findings form part of a PhD Thesis undertaken at the Institute for Social Innovation and Impact at the University of Northampton.
A multitude of benefits
The research found that shooting and shooting-related activities scored highly across a multitude of aspects related to positive well-being. These included reduced loneliness, which has been widely proven to be a pre-cursor to physical health issues in older people. 
Offering a strong sense of identity and purpose was another key benefit, in addition to good social support networks, undertaking physical exercise, spending time in nature and a strong rural and/or cultural heritage.
The findings were linked to age, with older generations benefiting more from the physical and social side of shooting. 
The authors also found that shooting was of value to wider society. That is, those with high levels of physical and mental well-being would be less likely to require the assistance of public health services in the future.  
Also stated by the authors was the need for the well-being credentials of shooting to be taken into account when policy on game shooting is being considered.
Read the paper in full here.