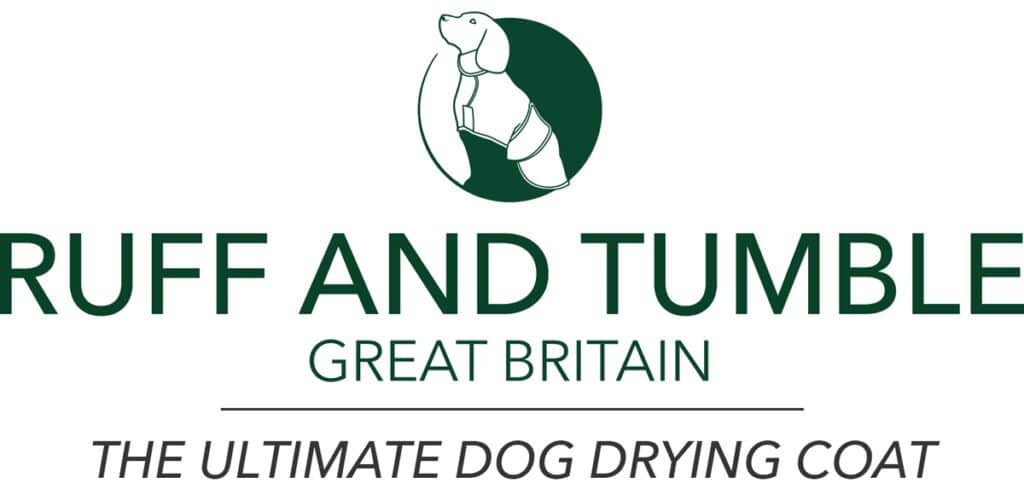 Ruff and Tumble are a family-run business proud to be the market leader in dog-drying coats.
The high-quality, super-absorbent, double-thickness soft cotton towelling drying rugs, with their unique, practical yet stylish design, is what sets them apart from other brands. Everything Ruff and Tumble makes is designed with dogs and their owners in mind. Their dog-drying robes, mitts, bed covers and sofa throws are the ultimate solution for managing wet dogs. Designed with care, and made from top-quality cotton towelling, the Ruff and Tumble range is simply essential for dog owners everywhere.
BASC members can obtain a special discount on any dog-drying coats in the Ruff and Tumble range. Please log in below to access the discount code.