Martin Parker appointed as head of firearms at BASC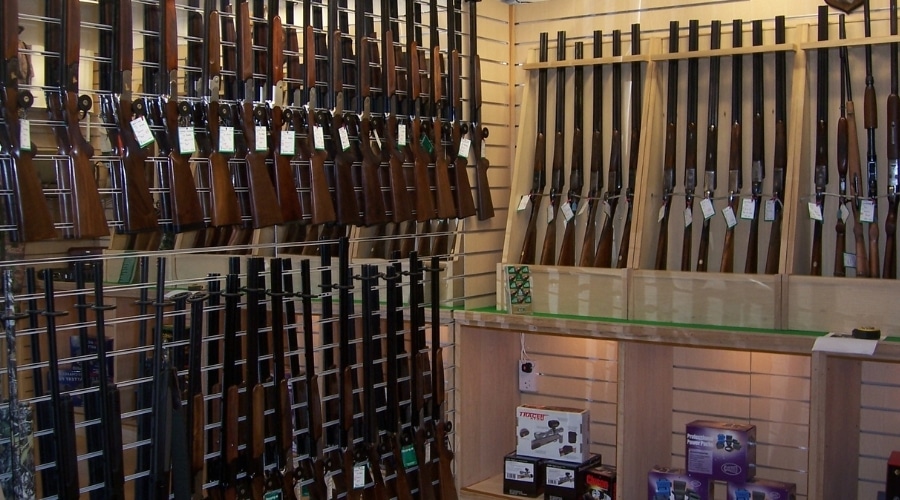 Forensic scientist Martin Parker has been appointed as BASC's new head of firearms. Martin joins BASC from the National Ballistics Intelligence Service, where he held the role of chief scientist.
A biochemist by trade, Martin has been involved in forensic science as a practitioner, instructor and senior manager. Throughout the duration of his career, he has become an expert in forensic firearms examination at every level.
Martin joins the UK's only full-time firearms team, offering expert help and advice to BASC members on all aspects of firearms law.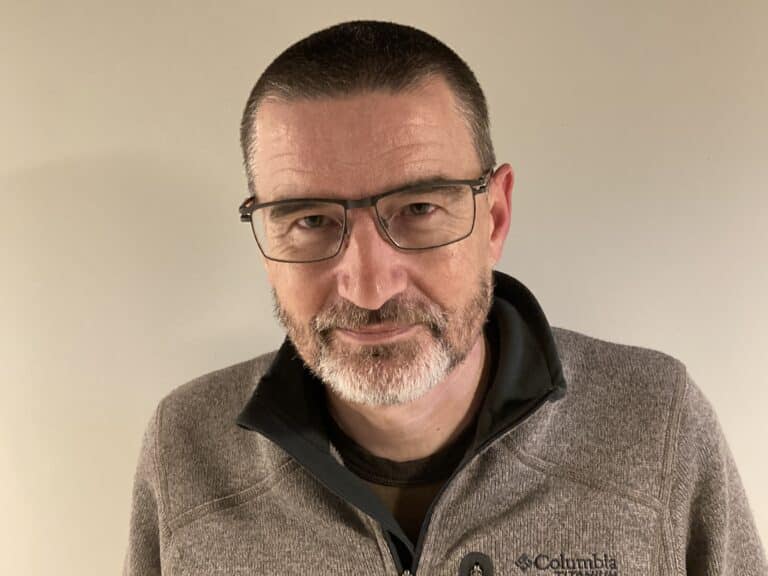 Well-known and respected
Martin is well-known and respected within law enforcement and government agencies.  He is also held in high regard by the shooting organisations he has come into contact with on working groups and committees.
Martin's appointment sees him head up BASC's firearms team under our director of firearms, Bill Harriman.  Together, they will strive to ensure members continue to receive the unparalleled level of service around firearms that has defined our outstanding reputation in this field.
In particular, Martin will focus on harmonising the approaches of BASC and the police across all issues surrounding the ownership of firearms, to the undoubted benefit of BASC members. 
If you would like to contact our firearms team, head to our dedicated pages for all the details of how to get in touch, alongside a host of up-to-date advice and guidance.
Read the full press release on the announcement of Martin's appointment here.