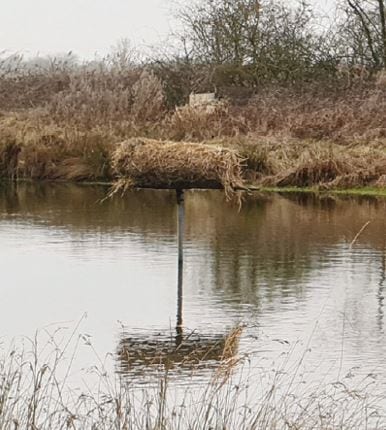 Through a citizen science project the Waterfowlers' Network (of which BASC is a member) are monitoring the breeding success and usage of duck nest tubes. The Waterfowler's Network are calling on members and the wider shooting community to make, erect and record usage of nest tubes, in the hope we can improve breeding success across the species' flyway.
Mallard nests are often destroyed before the eggs have chance to hatch, through predation, trampling from livestock or disturbance from dog walkers. Nest tubes offer security and protection from the elements and when used properly these tubes have been shown in other countries to boost fledgling success.
The Waterfowlers' Network wish to monitor the success rate in the UK and discover what, if any, features impact success rate.