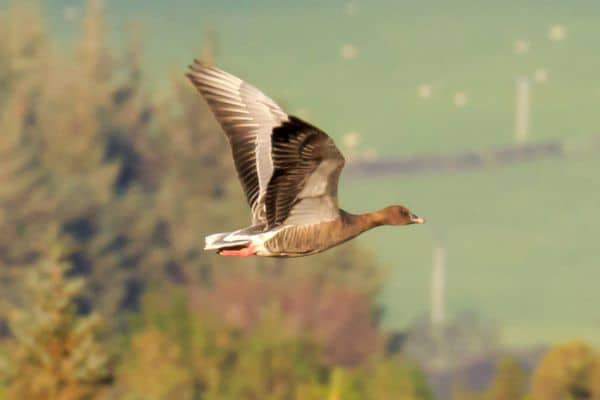 Getting their ducks in a row
As wildfowling comes under increasing pressure from changes in lifestyle and consenting arrangements, the Leicestershire Wildfowlers Association is one of several forward-looking clubs pushing the boundaries…
In the past, wildfowling might have conjured up a picture of sitting on a muddy, cold and windy marsh waiting for a duck or goose to fly over and offer the chance of a shot. But today some wildfowling clubs are expanding their horizons to take in a wide range of sporting and social activities.
One such is the Leicestershire Wildfowlers Association (LWA). Despite being based in a land-locked county in the centre of England, it was formed in 1957 to protect wildfowling interests on the coast and does indeed have foreshore shooting thanks to reciprocal partnerships with other clubs.
But in addition, it offers inland duck shooting, pigeon shooting, clay shooting, fishing, gundog training, and an ambitious conservation programme. All cemented together by a thriving social scene.
New Leicestershire Wildfowlers Association's chairman Luke Pulford is keen to stress that this variety, along with a healthy programme for youngsters, is key to a successful and long-lasting future.
"We currently have around 130 members, and access to land all across the East Midlands and beyond. Our membership is national, too, from all over the country. Many have come back to shooting after a break for careers, family, etc. They come from a wide variety of backgrounds – it's a great way to meet new and like-minded people.
"And it's not just about the shooting. We put a lot back into the land and into the community, through our conservation work and our increasingly popular crop protection activities. At any time, we have 100-plus Guns ready to help out farmers with pigeon and corvid control.
Sometimes we get up to 60 people on a roost shoot. Again, it's a great way of introducing new people, both to shooting and to the social side. We have a buddying system, we take new members out, help them get set up in a hide, give advice and call them up during the day to see how they are getting on.
"Our members are incredibly generous with their time and knowledge, helping others get involved.
"And our work with the next generation is very important. All shooters should be looking to bring on new blood to ensure the future of shooting sports. We have an annual Young Shots flighting day run with BASC, which is very popular. My own sons are five and six and are mad keen to come out with me, although they are too young to shoot. It's a great motivation for me."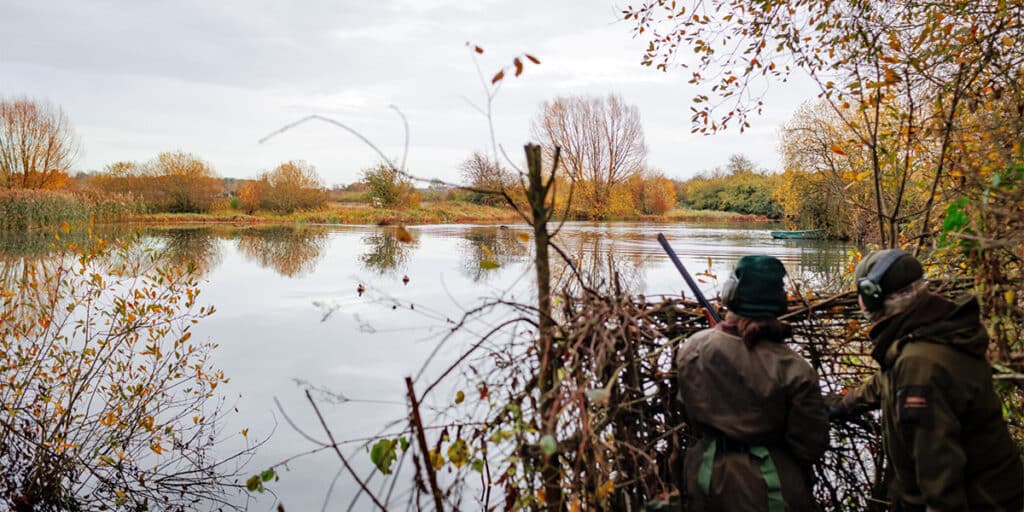 Thanks to a joint membership scheme, the Leicestershire Wildfowlers Association has good shooting on the Wash for several species of duck and the odd pinkfoot. The club also jointly owns 60 acres of the Ouse wash at Earith in Cambridgeshire and and has inland flighting ponds in Leicestershire. There are pre-built hides available for members shooting the inland waters.
Training classes are held during the summer. And, together with working tests and inter-club competitions, these are proving popular with members. Some, have gone on to participate in, and sometimes win, field trials.
"Regular bird counts have recorded more than 150 species, and the site is teeming with bats and grass snakes…"
The Leicestershire Wildfowlers Association sees conservation as a key part of its function, putting back something into the land and the community.
Members put in thousands of hours a year to develop and improve habitats. Sometimes this work is done as a quid pro quo for being able to shoot over selected areas of land.
The LWA has a flagship conservation in the county. It's a former gravel working that is undergoing continual improvement to create habitat for a wide diversity of flora and fauna centred around 45 acres of open water.
Over the years, 16,000 trees have been planted. Hundreds of metres of hedges have been laid and restored. And reedbeds have been established and flower meadows created. Regular bird counts have recorded more than 150 species. The site is teeming with bats and grass snakes, plus rare dragonflies, damselflies and other insect life.
A field centre forms a hub for students and others to learn about the conservation work on the site. No shooting is allowed on the 120-acre site, but a limited amount of fishing is allowed on the lakes.
In 1984, a snipe project was established on some old canal workings. It was recognised with a certificate of merit from the Laurent Perrier Conservation Awards (now the Purdey Awards for Game and Conservation) in 1986.
The club has a very active social scene. The LWA organises clay shoots, BBQs and other events for members throughout the year. It also takes an active part in game fairs and local rural shows to promote what the LWA can provide to the wider community. In the winter, the club holds meetings, putting on film shows, talks and practical demonstrations on a wide variety of shooting and conservation-related subjects, often with celebrity speakers.
Luke said: "Getting members together and reaching out to the local community is a great way of breaking down barriers and promoting what we do."
The Leicestershire Wildfowlers Association's fees include membership of BASC. Luke added: "I think we offer incredibly good value. All these activities for just a few pounds a month…"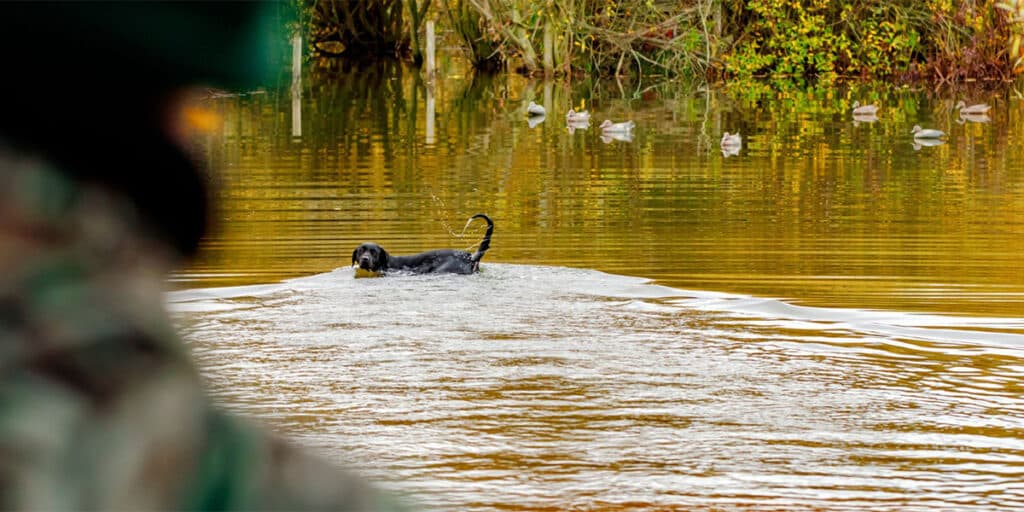 If you want to try wildfowling, or just join a club of like-minded people passionate about shooting and conservation, contact your local club – you can find details on the BASC website, or you can email our wildfowl and wetlands team for more help.