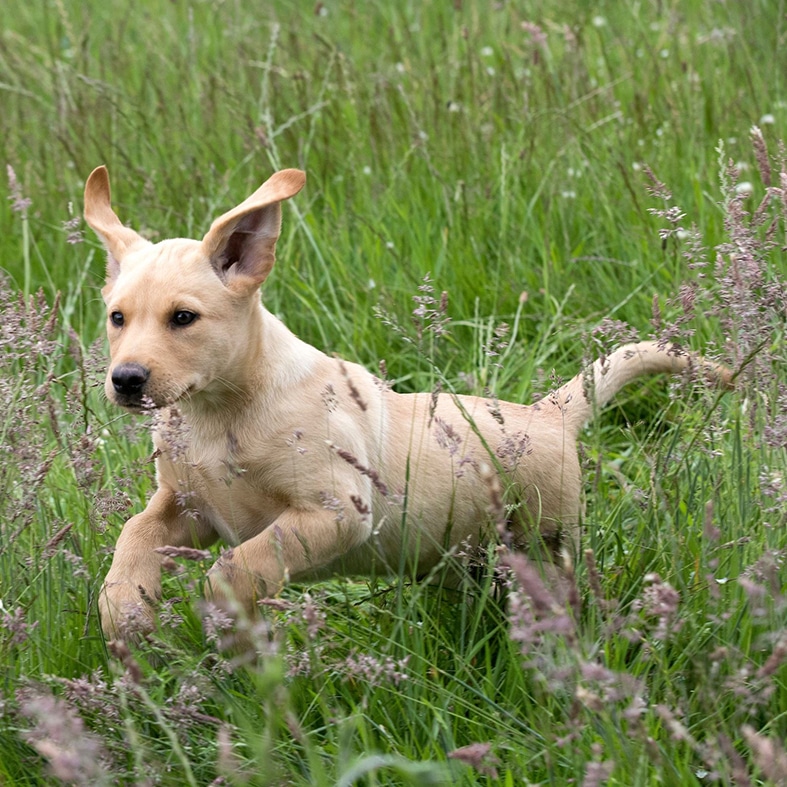 Microchipping is compulsory for all dogs over 8 weeks old* in the UK and any owners whose dog is discovered not to be microchipped face criminal prosecution and a £500 fine.
The law states that "microchipping doesn't have to happen as long as a veterinary surgeon certifies, on a form approved by the secretary of state, that the dog shouldn't be microchipped for reasons of the animal's health".
This means that a dog needs to be checked by a vet to determine whether it is fit enough to be microchipped or not and is entirely at the vets' discretion. Its age will not automatically disqualify it from the microchipping scheme. So, if in doubt check with your vet.
Before you get your dog microchipped it is beneficial to research the different microchipping databases available and where you need to register them as different databases attract different costs.
UK Microchip Databases
Dogs can be microchipped by vets and other qualified technicians. Some organisations that offer microchipping are The Dogs Trust and Battersea Dogs Trust.
The initial registration fee is usually covered by the payment towards the implanter, if there is any charge at all. However, charges may be required if the dog changes ownership. Many microchip databases offer a premium cost to cover all charges during the lifetime of the dog or while it remains in your ownership.
It is important to remember that breeders will be required to microchip puppies before they are rehomed, meaning a microchip of a dog may contain the details of both the breeder and the new owner.
Making changes to data stored on the microchip database is easy and can be done online, over the telephone or by post depending upon the database your pet is registered with.
*This does not include dogs that have been certified by the vet under health reasons or puppies which have had their tails docked. Puppies with docked tails have until they are three months in which to get microchipped.
What information is stored on the microchip?
The microchip itself will only contain a unique code. This code when entered into a microchip database will bring up details of the owner. Some databases will also allow the owner to store any medical information relating to the dog.
It is important that any change of information (e.g. address of owner) are given to the microchipping database.
Where can I find more information?