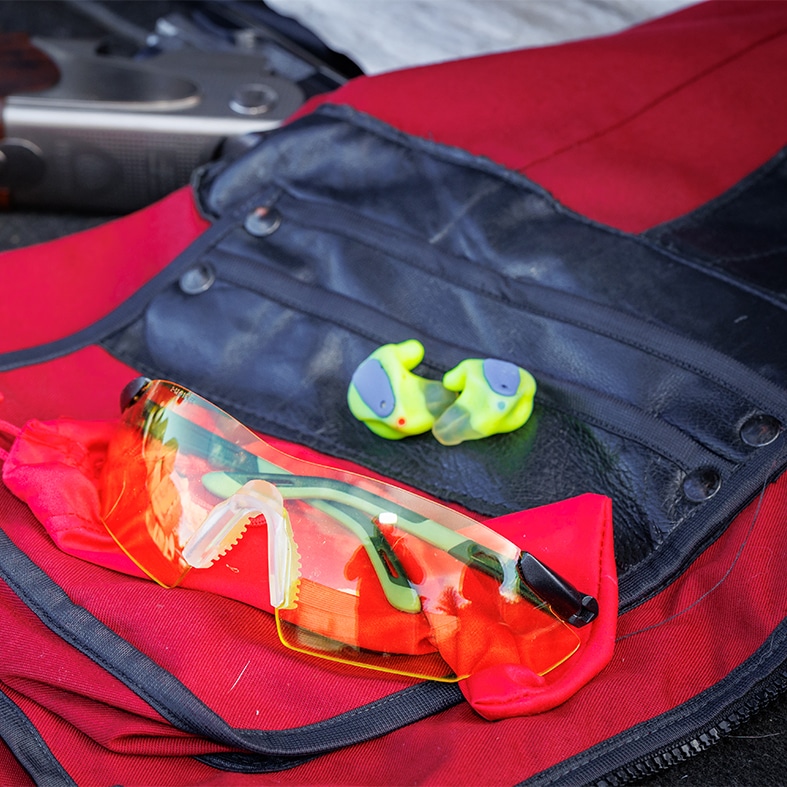 If your shoot has five or more employees at any one time it is a legal requirement to have a health and safety policy in place.
If you don't have one, you may be liable to criminal prosecution, which, in turn, can lead to a significant fine and/or imprisonment.
Even if the shoot does not have employees, it still makes sense to document and assess potential risks and have a policy in place in case of accidents to help with the following:
Avoid criminal prosecution and civil proceedings. If anyone is injured on your shoot, the health and safety division of the local Environmental Health department may investigate the incident. You are far less likely to be taken to court if you can prove you have taken all reasonable steps to avoid accidents.
Secure shooting opportunities. If not now, at some time in the future you could find your lease requiring you to have documented risk assessments.
Make you think about all the potential risks entailed in running any type of a shoot.
Maintain the good name of the sport. Not just among politicians and government agencies, but also the non-shooting public. Shooting's safety record is good. We must all do our bit to keep it that way.
Greater safety consciousness will reduce accidents. No one wants their day spoilt by an avoidable accident.
For assistance with fieldsports health and safety, risk assessments, visits and discussion with your team, please contact Peter Marshall on 01244 573 063 or via email.