Firearms licensing should follow forensic science's example, says BASC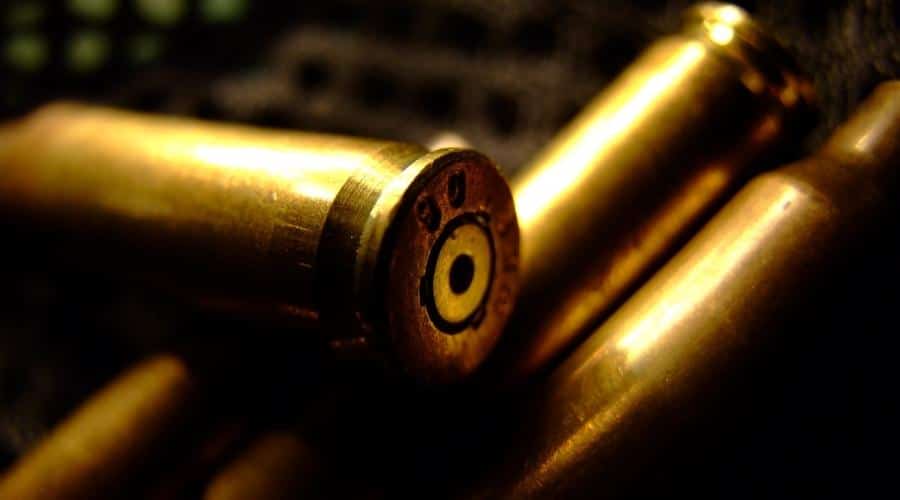 BASC's head of firearms Martin Parker is urging firearms licensing authorities to follow the forensic science's model of independent regulation and accreditation.
Parker, who worked on the BASC report that called for an overhaul of the licensing service in England and Wales, recently chaired the first in-person meeting of the Forensic Science Regulator's Specialist Firearms Group.
Externally regulated and accredited, with well-trained scientists at the helm, forensic science acts as a safeguard when firearms cases are processed in courts in the UK. 
This helps in preventing errors in classification and potential miscarriages of justice. This is to the benefit of all BASC members who are in possession of a firearms licence. 
Martin, who joined BASC from the National Ballistics Intelligence Service, where he held the role of chief scientist, said, "There is much that firearms licensing could learn from forensic science. An independently regulated service with consistent national training would avoid many of the inconsistencies we currently see in licensing."
Alongside BASC director of firearms, Bill Harriman, Martin was also recently involved in the training of forensic firearms experts at the Metropolitan Police forensic lab.