Firearms licensing consultation is perfect opportunity to correct delays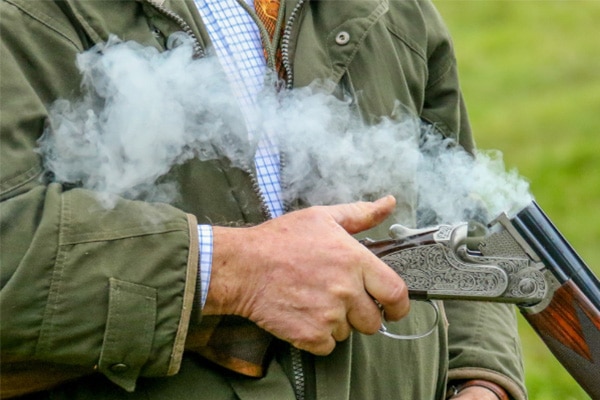 BASC is urging members to make the most of the Home Office firearms licensing consultation and help ensure delays and backlogs do not continue to hinder new entrants into shooting.
The call to action follows the publication of Home Office firearms licensing statistics this week, which highlight that tens of thousands of entrants to shooting have been lost as a result of Covid-19 restrictions and inconsistencies in resourcing across firearms licensing departments in England and Wales. 
According to Home Office statistics, numbers of firearm and shotgun certificates on issue, and applications for new certificates, continue to remain lower than levels seen prior to the start of the Covid-19 pandemic.
While new applications for both shotgun and firearm certificates are up on last year's figures, they both remain more than 20 per cent down on pre-Covid applications.
BASC has described the decrease in applications as 'losing the next generation' and will continue to work hard to ensure those lost are caught up over the coming years.
Martin Parker, BASC's head of firearms, said: "It is essential that the Home Office uses the consultation to produce an effective and consistent licensing service that is future-proofed, adequately resourced and is welcoming to the tens of thousands who have held off from applying. BASC has described the consultation as the most important in 35 years and will be campaigning hard to ensure a high level of engagement and that our voices are heard." BASC has created a guidance sheet on BASC positions on each question of the consultation.