The eastern region of BASC is considered the engine room of shooting, with the exception of grouse there is every quarry species available.
The topography in the lowlands is perfect for grey partridge and the Wolds have some of the best driven pheasant shoots in the country.
Situated within our East region are more than 45 BASC-affiliated wildfowling clubs, which accounts for more than a third of clubs in the UK. There are also extensive deer stalking opportunities within the region, boasting all six species of deer.
The East region covers Essex, Suffolk, Norfolk, Hertfordshire, Bedfordshire, Cambridgeshire and Lincolnshire.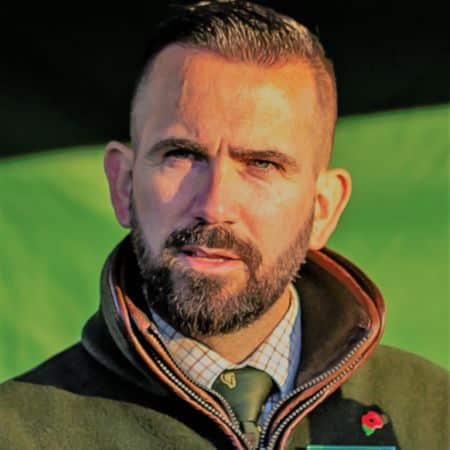 Terry Behan
Regional director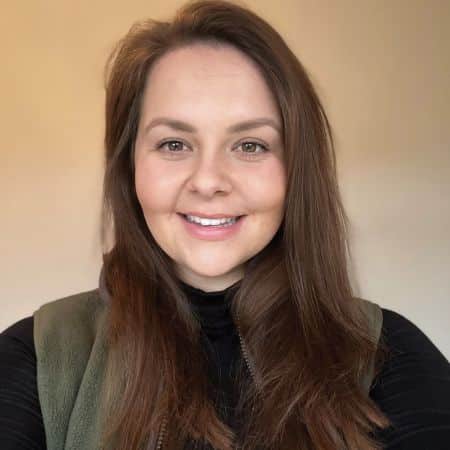 Lois Pettitt
Operations co-ordinator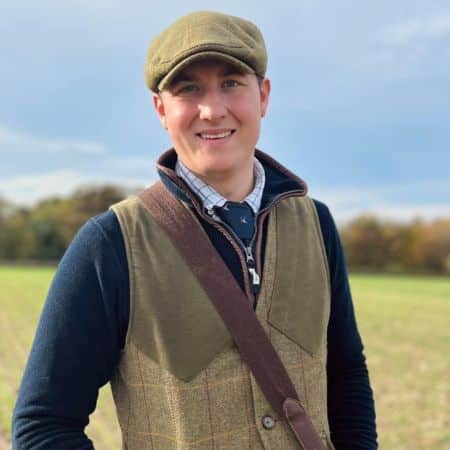 Ryan Darby
Regional officer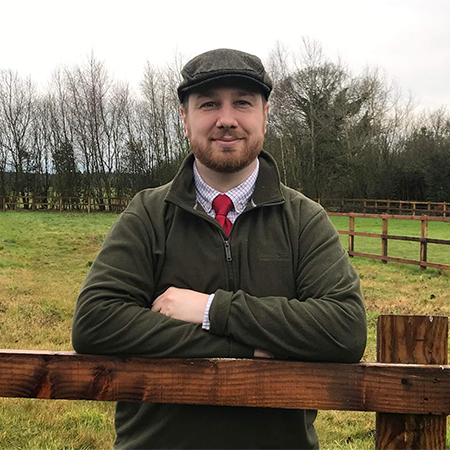 Ben Cotterell
Firearms officer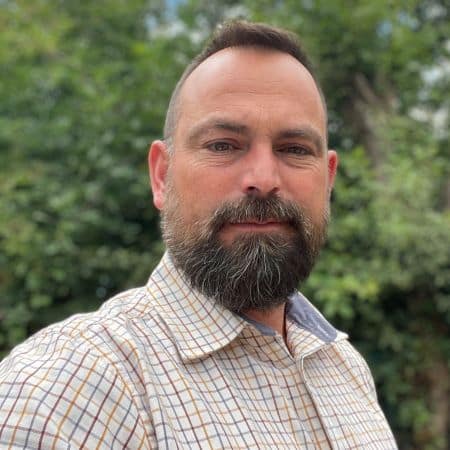 Malcolm Greenleaf
Regional officer
BASC Eastern Region
PO Box 791
Bury St Edmunds
IP33 9PA
Send us a message
Phone: 01244 573 032