Discrimination against shooting businesses by banks highlighted by BASC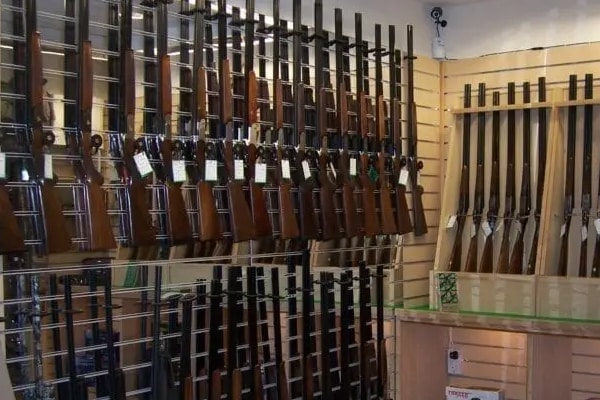 The disproportionate treatment of shooting businesses and the gun trade should feature in any review into bank account closures, BASC has told the Economic Secretary to the Treasury.
In a letter to Andrew Griffiths MP, BASC has highlighted that shooting businesses, clubs and syndicates have been suffering the consequences of disproportionate risk adverse decision making for many years, with sudden unexplained account closures and new account applications refused.
The letter was written after the Minister wrote to the Financial Conduct Authority, claiming banks are disproportionately treating individuals who are classed as a 'politically exposed person', meaning those who would be more likely be exposed to bribery and corruption by virtue of their position and influence. 
In its letter, BASC told the Minister that the suffering of shooting businesses and the gun trade was a sector-wide issue. The letter included a BASC report on the topic completed last year, and supported the Minister's opinion that 'some financial institutions may be failing to strike the right balance of taking a proportionate approach based on a careful evaluation of the actual risk'.
Dr Conor O'Gorman, BASC's head of policy and campaigns, said: " Banks should not be arbitrarily shutting down business accounts or refusing to open accounts on a bank manager's whim and with no explanation given. Shooting sports are a lawful activity and we should not be treated as potential criminals by the banking sector.
"A review into the banking sector's procedures is long overdue and we hope the discrimination faced by shooting businesses, clubs and syndicates is covered and that is why we have written to the Minister to highlight and evidence BASC members' experiences."