Consequences of Defra licensing debacle highlighted on the BBC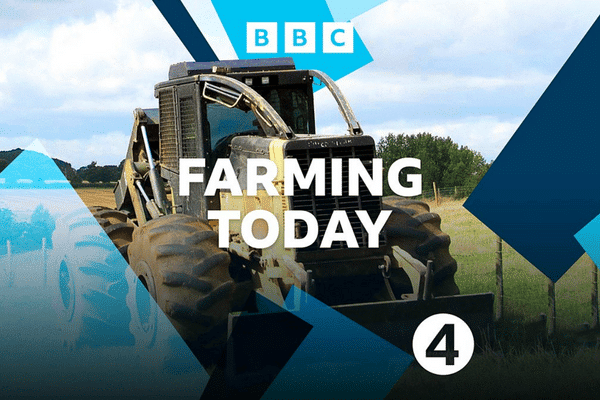 The BBC's Farming Today programme has covered the consequences of Defra's changes to the general licence for gamebird release in protected areas (known as GL43).
BASC's Gareth Dockerty told Farming Today presenter Charlotte Smith that there are gamekeepers and people within the shooting community who are angry, concerned and in tears as a result of this licensing change. He said, "we are in complete in limbo, [shoots] have applied for the licence and they are now waiting, and they cannot make rational decisions about how they need to operate their shoot with all this in the air."
Gareth Dockerty said that Defra "haven't relied on good reliable evidence to get to their decision and also because there was no consultation whatsoever. Effectively, introducing a licence at the eleventh hour without communicating with the shooting community, is completely inappropriate."
Utilising BASC's Fighting Fund, the association has instructed lawyers to commence a legal challenge that could see BASC seek permission from the High Court for a Judicial Review.
Listen to the full interview here (segment starts at 07.00 minutes).
Find advice and guidance regarding the changes to GL43 here.