The landscape of the central region is highly diverse with a variety of habitats throughout all areas covered, from the moorlands and dales in the Peak District through to woodlands, forestry and arable lowlands. This mixed terrain and topography lends itself to a variety of quality sporting opportunities including grouse, pheasant and partridge shooting.
Membership in the central region is approx. 20,000. BASC regional officers cover the East and West Midlands. The BASC regional centre is located near Ashbourne, Derbyshire.
The region incorporates 11 counties: Derbyshire, Nottinghamshire, Leicestershire, Rutland, Northamptonshire, Warwickshire, Staffordshire, Shropshire, Herefordshire, Worcestershire and West Midlands.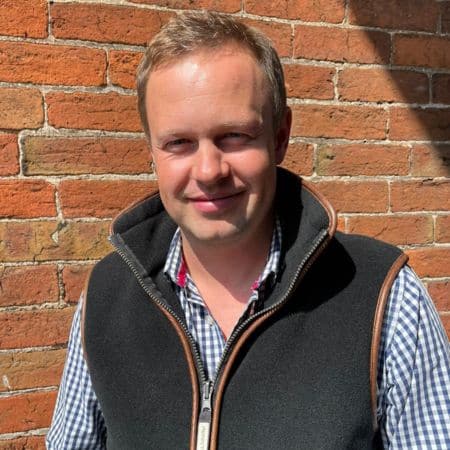 Lewis Thornley
Regional director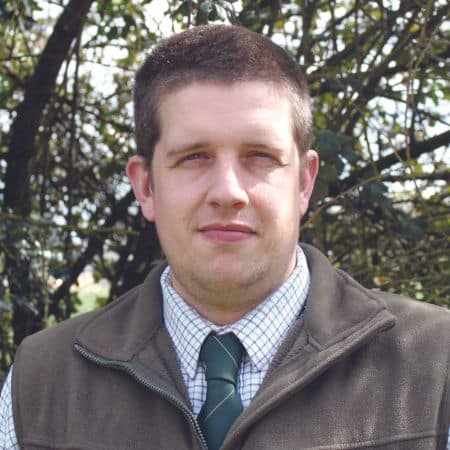 Matt Dutton
Regional officer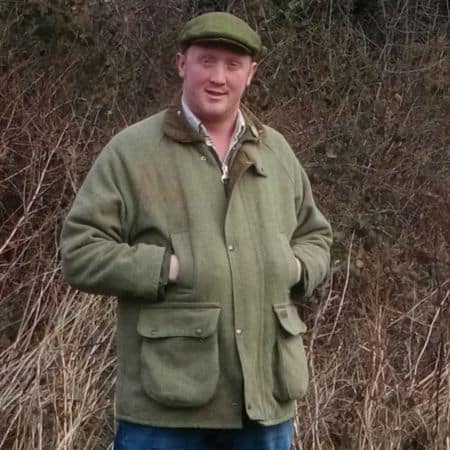 Murray Woodward
Regional officer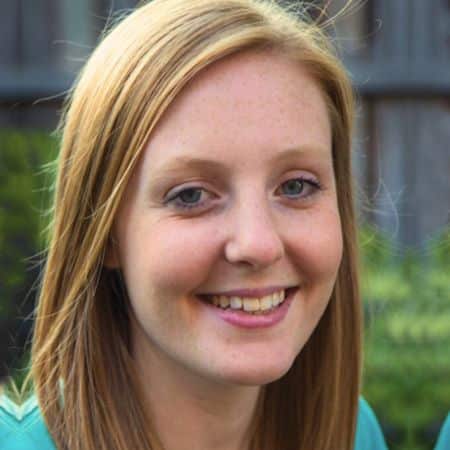 Rachel Marklew
Operations co-ordinator
BASC Central regional office
Seventeen Shed
Sapperton Park Courtyard, Marjory Lane
Church Broughton, Derbyshire
DE65 5SL
Send us a message
Phone: 01283 810 910
The latest news from BASC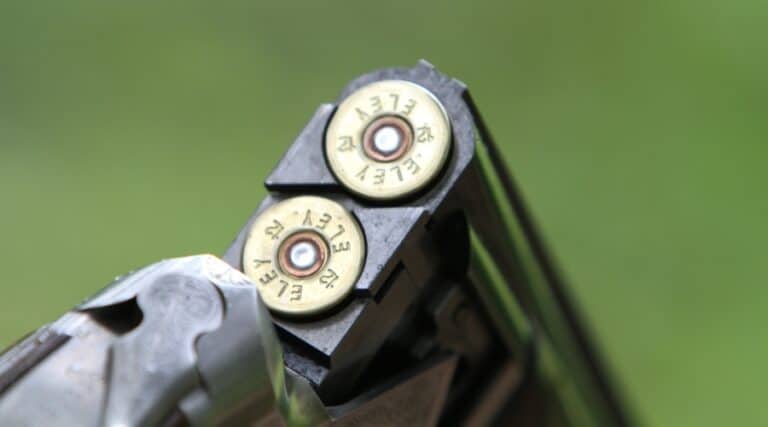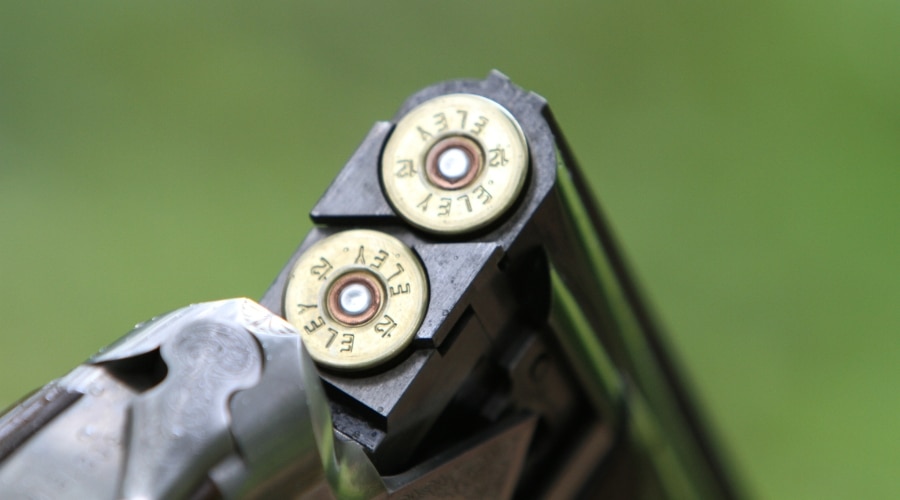 If you have been issued with a backdated firearms or shotgun certificate following a delay in your renewal, we'd like to hear from you.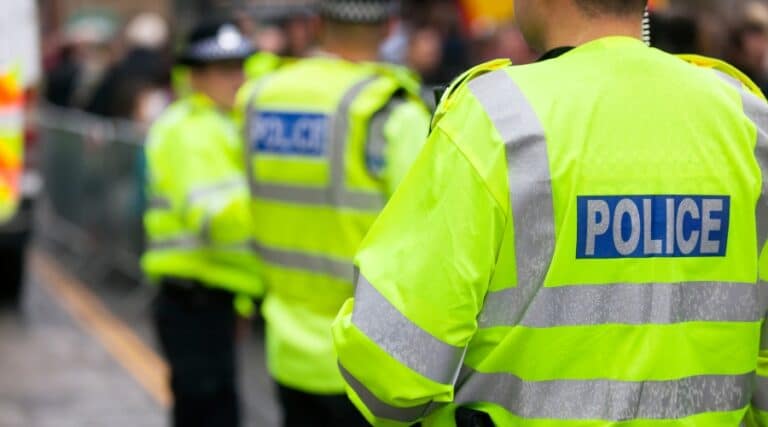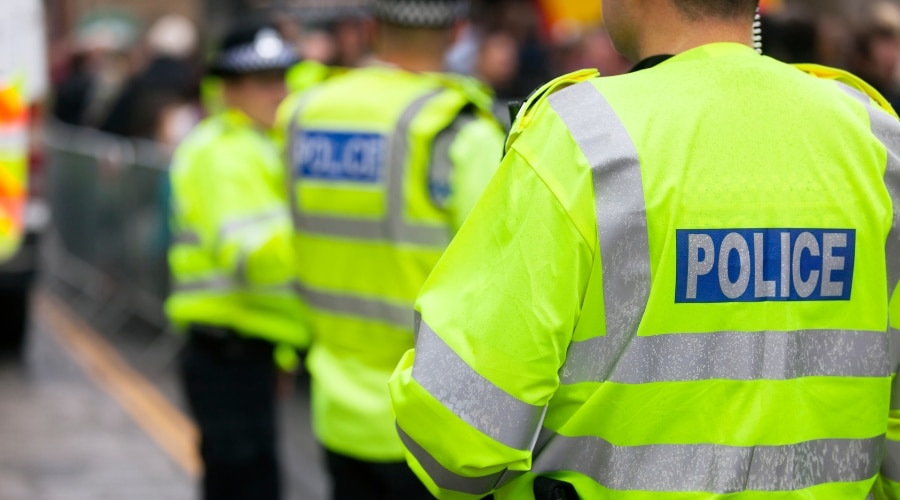 Representatives of four UK police forces met with BASC teams over two days to discuss issues around firearms and firearms licensing.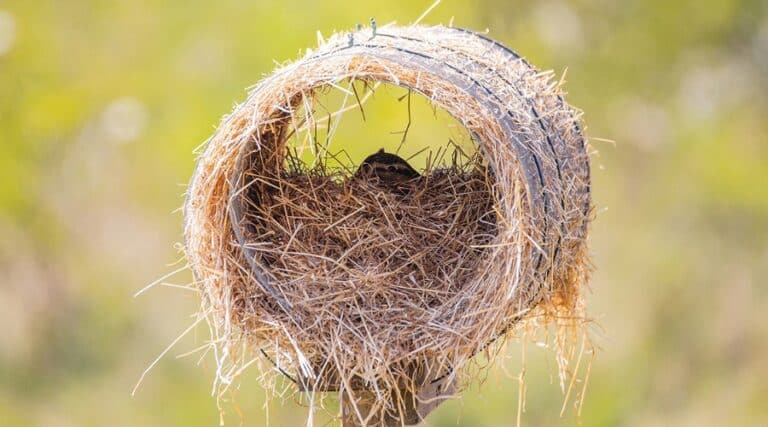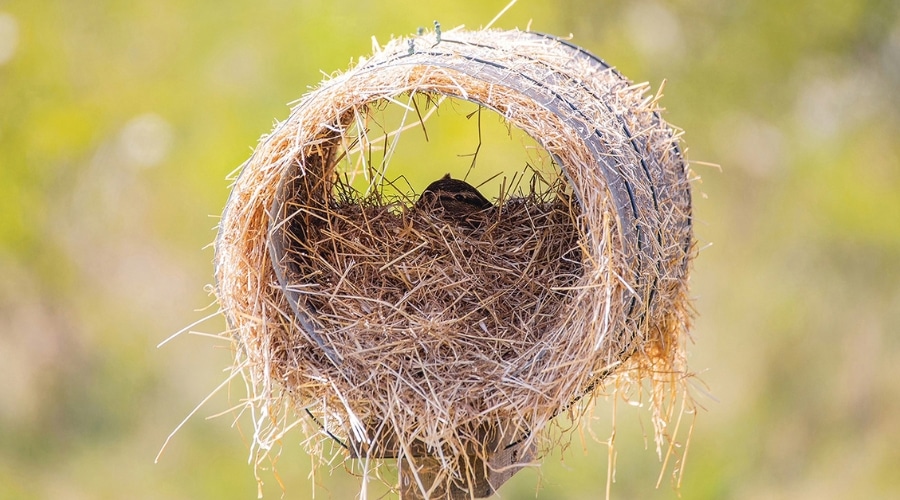 Once occupied, installing duck nest tubes can increase mallard hatching rates to more than 90 per cent.