BASC urges caution over possible changes to EU trade rules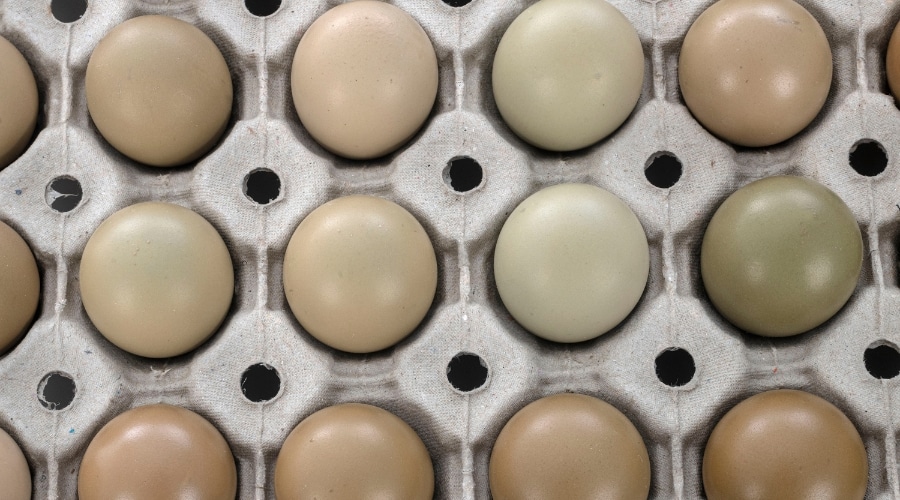 BASC is advising members that the European Commission (EC) is considering changes to the EU rules that impact the trade of poultry eggs and birds from areas hit by avian influenza (AI).
The EU may amend rules on surveillance requirements for imported poultry eggs and birds from Disease Control Zones from a minimum of 90 days to a minimum of 30 days, for international trade with all third party (non-EU) countries.
If the UK government was to implement a reciprocal arrangement, it could help alleviate some of the problems around the supply of eggs and birds for game shooting, which were the result of a significant AI outbreak in France in Spring 2022.
However, BASC is advising that the detail remains unclear and it is too early to predict if and when these measures may be implemented.
Glynn Evans, BASC's head of Game and Wildlife Management, said: "There is the potential for this to be good news for our sector, but there is insufficient detail available to give definitive advice to the shooting community at present.
"It's reassuring that this important issue is being considered by decision makers. Our sector needs some good news after a tough year in 2022 because of avian influenza. However, the timescales are very tight and we must remain cautious, as it is uncertain if any changes will be in place in time for next year's rearing season.
"BASC is working alongside our partners in our sector and we will continue to publish guidance and advice as soon as we have it."
For the latest AI updates and guidance, visit our dedicated AI hub here.