BASC survey highlights importance of general licences in Scotland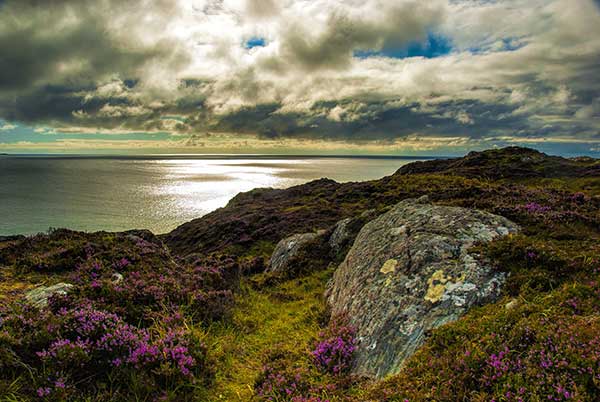 The results from the British Association for Shooting and Conservation (BASC) Scottish general licence survey have highlighted the scale of usage and their importance for economic prosperity. The results will now be used to help inform Scottish Natural Heritage (SNH) as they undertake a full review of the licencing process.
Over the course of the last few months, BASC members and the wider community have been responding to a survey designed to gather information about the use and importance of general licences in Scotland. The survey comes as SNH prepare to review general licences, which will see the new licences implemented in 2020.
In terms of use, 95% of respondents said they felt it was important to be able to continue controlling pest birds, while it was estimated that pest birds were controlled on over 50,000 days in a typical year. In terms of economic importance, 69% of respondents believed that they would incur financial damage if they were unable to control pest birds, with damage estimates totalling £6.5 million.
In terms of target species, respondents cited woodpigeon, greylag goose and corvids (crow species) as some of the key pest birds requiring control. 57% of respondents also supported the inclusion of ravens under the general licence which prevents serious damage to livestock.
BASC Scotland Director, Dr Colin Shedden, said: "These survey results highlight the fundamental importance and widespread use of general licences in Scotland. General licences form a critical part of rural land management and play a key role in protecting both biodiversity and agricultural interests in fragile, rural economies. It is vital that SNH listen to the views and opinions of the practitioners who use general licences as well as the evidence documented in peer-reviewed science.