BASC submits evidence to Financial Conduct Authority on de-banking review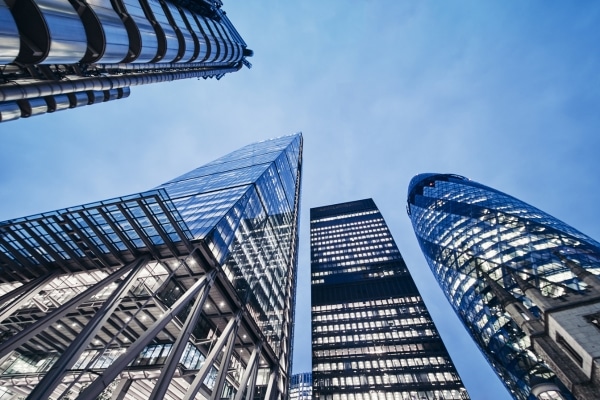 BASC has written to Nikhil Rathi, chief executive of the Financial Conduct Authority (FCA), to provide evidence of sector-wide discrimination by many high street banks against shooting-related businesses for the FCA's de-banking review.
This follows an exposé in The Telegraph into widespread 'de-banking' of the shooting community. This has seen shooting businesses and shoots become victims of sudden, unexplained account closures, refusals of new applications, and difficulties with online payments, the use of card machines and applying for credit.
Dr Conor O'Gorman, BASC's head of policy and campaigns, said: "Discriminatory banking practices against businesses connected with shooting and other countryside pursuits is rife and unchecked and we want the FCA's de-banking review to use the evidence we have submitted and put an end to this scandal.
"Our research shows that over a third of shooting clubs, syndicates and trade organisations have experienced the sudden closure of an account; with almost two thirds of respondents reporting difficulties opening a bank account.
"Some banks are cancelling the countryside by denying the rural community fair access to banking services. You wouldn't expect your electricity, gas or water to be shut down because of your interest in shooting so why should banks be allowed to get away with politicising fundamental financial services to the taxpayers that not that long ago bailed them out."