BASC briefs Labour Party following firearms licensing comments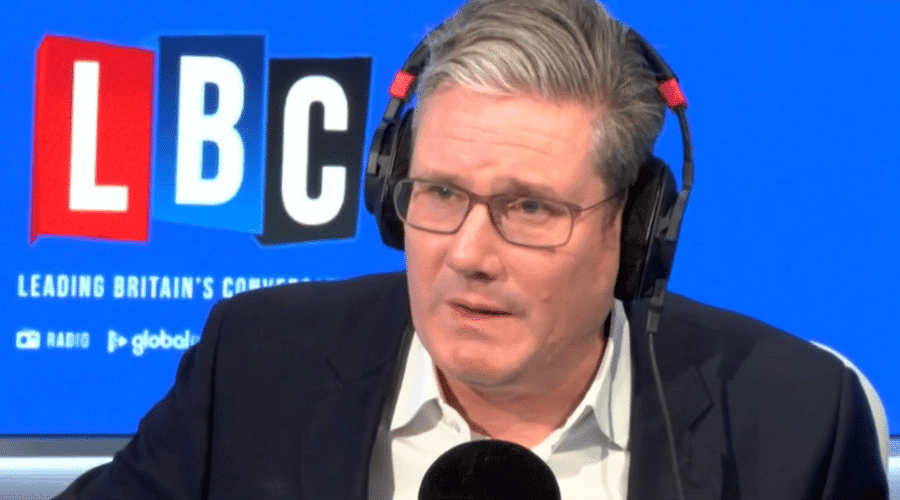 BASC made contact with the Labour Party earlier this week following statements by their leader, Sir Keir Starmer, regarding the firearms licensing process.
Sir Keir made the comments during an interview on LBC Radio, in which he discussed the recent and tragic shooting in Euston in his constituency.
In the interview he stated: "There are many illegally-owned guns out there and there are legally-owned guns, which I don't think should be in the hands of the people who are legally owning them", and that "people have access to guns that they shouldn't have access to".
A BASC spokesperson said: "The UK has some of the strictest firearms laws in the world. Sir Keir is right to say that firearms should only be in the hands of those legally responsible, however, his comments have caused unnecessary concern among the shooting community. 
"With more than 600,000 certificate holders in the UK, shooting plays a significant role in the rural economy and conservation efforts. BASC has briefed Labour MPs and written to the office of Sir Keir offering to meet in person to discuss the topic of firearms licensing in further detail."