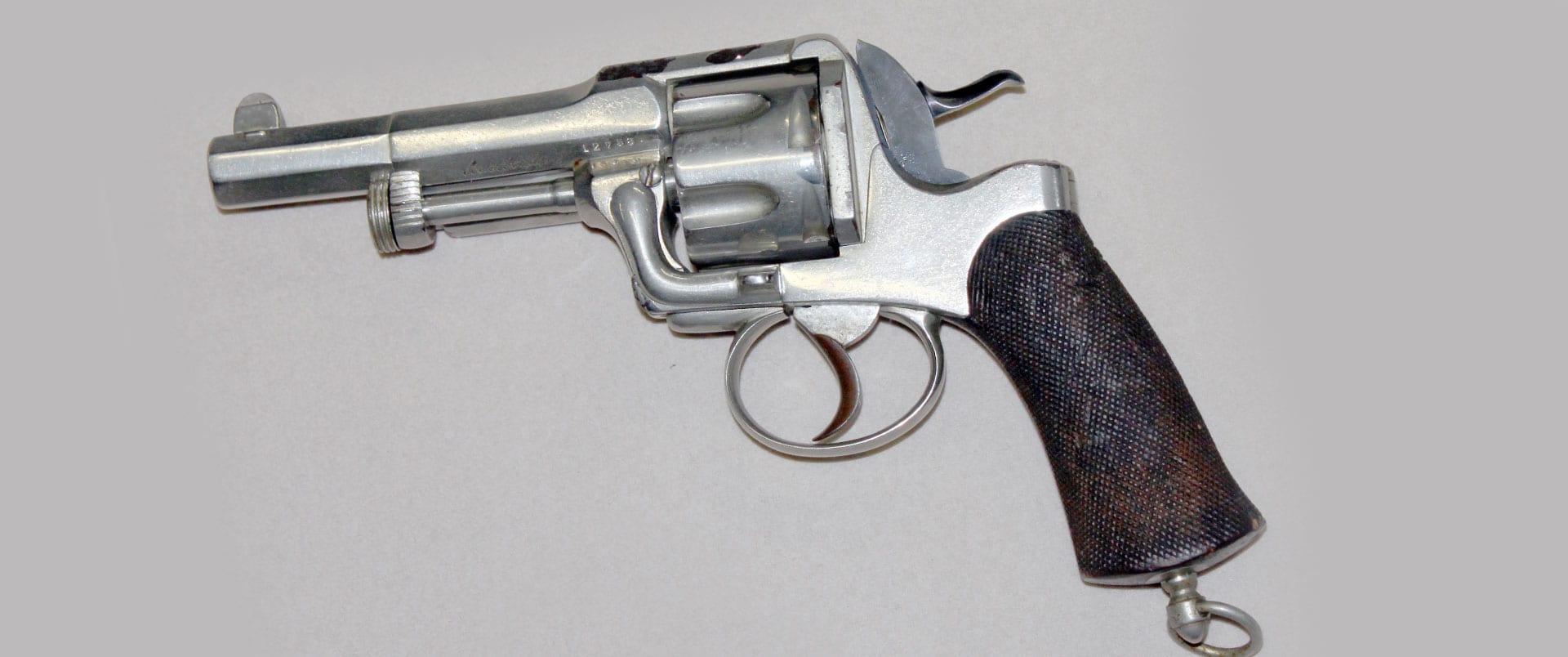 Antique Firearms Regulations 2021: What you need to know
The Antique Firearms Regulations 2021 will become law on Monday, 22nd March 2021.
This means that if a firearm does not conform to the specifications in the Regulations, it cannot be classified as an antique firearm in law and cannot be possessed under the exemption at Section 58(2) of the Firearms Act 1968.
The new Regulations contain an appendix (Appendix 3) which is a list of centre-fire cartridges. This replaces the "Obsolete Calibres list" in the "Home Office Guide on Firearms Licensing Law" of April 2016. If a firearm is chambered for a cartridge listed in this Appendix then it is considered to be an antique; if it is not, it isn't.
There are seven cartridges which are no longer on the list. Firearms chambered for these cartridges will no longer be regarded as antiques:
.320 revolver (.320 British)
.41 Colt (long and Short)
.44 Smith and Wesson Russian
.442 (.44 Webley)
9.4mm Dutch
10.6mm German
11mm French M1873 (Army)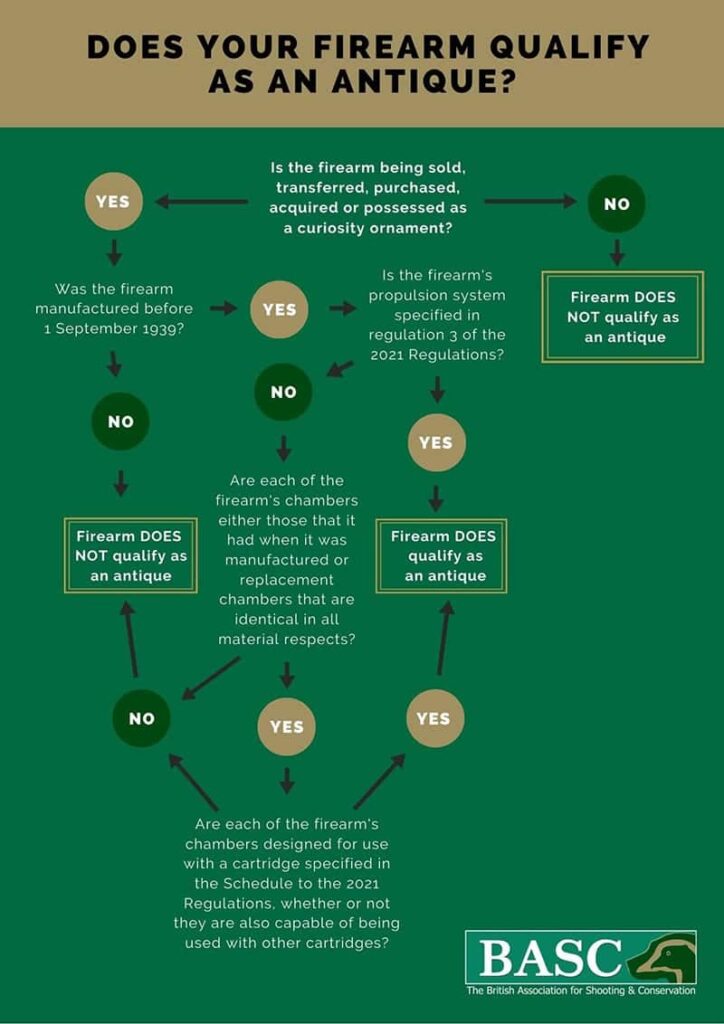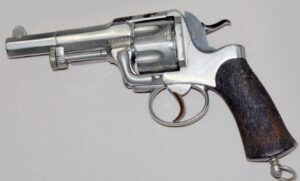 If you possess a firearm (most probably a revolver) chambered for one of these cartridges, then you need to make a decision about what you are going to do with it because after the 22nd March it becomes a prohibited weapon.
The following possibilities are open to anyone possessing such a firearm:
Sell it to a Section 5 Registered Firearms Dealer or through a Section 5 auctioneer
Donate it to a museum
Have it deactivated
Surrender it to the police
Apply for a Firearm Certificate or a variation to an existing one.
You have until 21st September 2021 to make this decision.
BASC's advice on antique firearms
BASC would not wish to see collections broken up or heritage items destroyed. Our advice is that the Firearm Certificate is the best option in order to maintain lawful possession of property.
Whilst applicants for the grant of a certificate will have to pass the suitability criteria, they do not have to satisfy the "good reason" test. As the firearm was previously lawfully owned, this test is considered to be already satisfied.
An existing certificate holder cannot be refused a variation by the police. Once a certificate is varied or granted, the holder is automatically considered to be a collector. Providing that an application for a certificate has been made by 21st September 2021, the pistol is considered to be lawfully owned even if the disposal of the application is delayed.
Whilst sale is a potential option, the market value of these firearms will be severely depressed. Donation to a museum will likely result in the firearm being consigned to a reserve collection and cannot be recommended. BASC regards deactivation or surrender as the wanton destruction of a heritage artifact.
To read the Home Office Circular, follow this link and click on the Imitation and Antique Firearms drop down menu.
You can also watch our video from BASC's director of firearms, Bill Harriman, who explains the changes to the law.