Here you'll find all our latest updates, advice and guidance relating to airgun ammunition for use in live quarry and target shooting.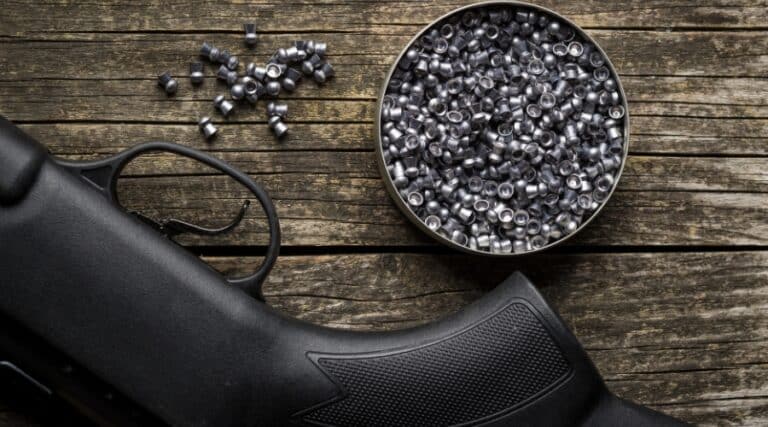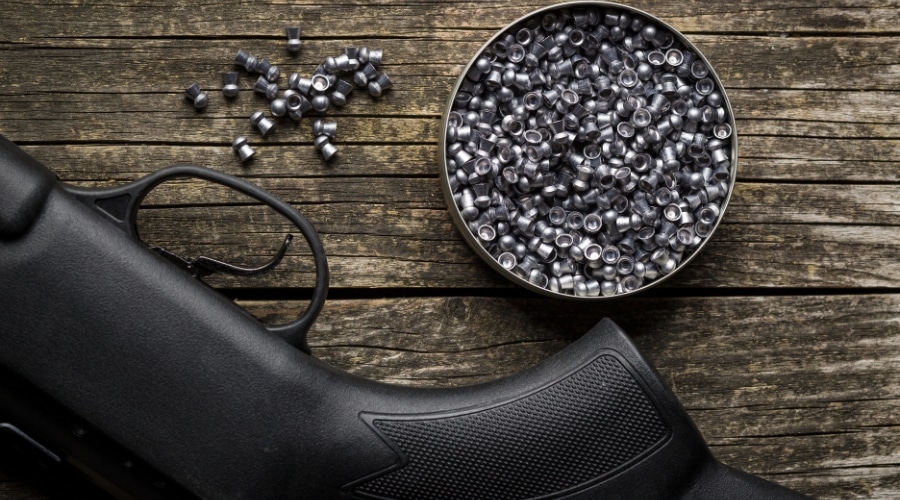 A HSE consultation on the outdoor use of lead ammunition in England, Scotland and Wales revises previous proposals, removing restrictions on the use of lead airgun pellets.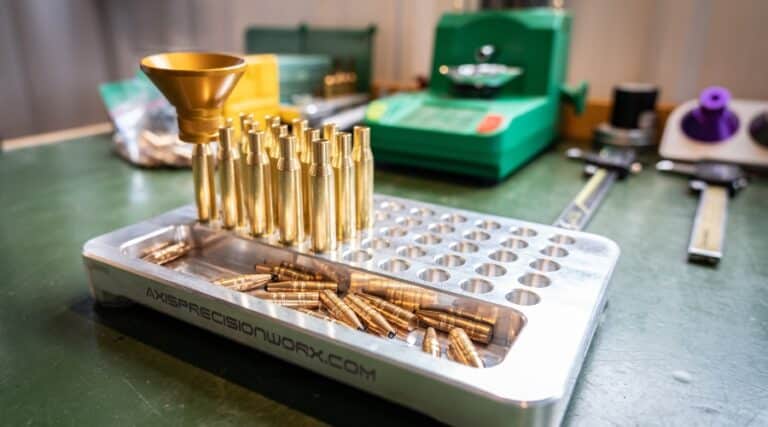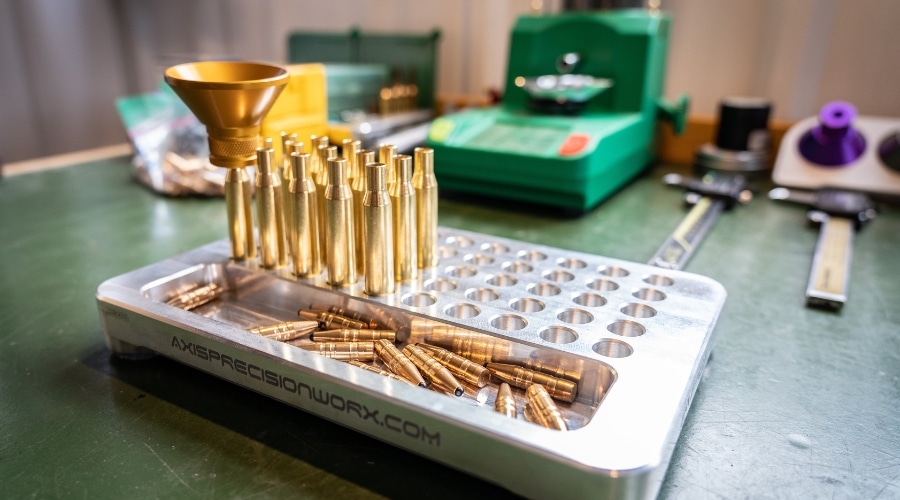 The Firearms Act 2023, which was passed to become law in September 2023, aims to combat the illegal manufacture of Section 1 ammunition.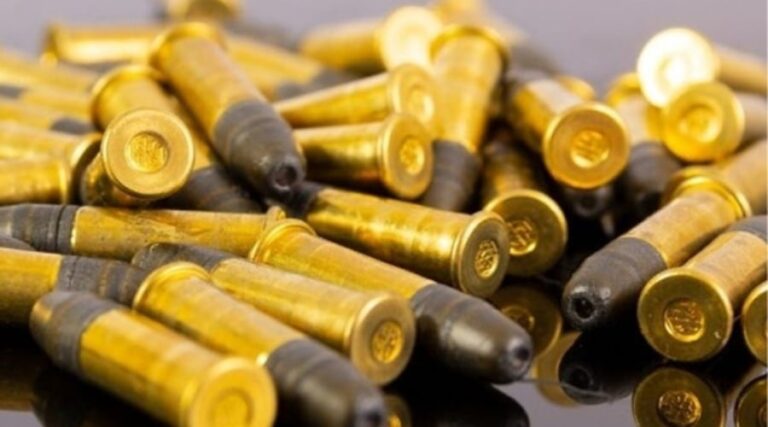 The Health and Safety Executive has extended its lead ammunition restriction process by six months to assess all 2,759 consultation responses.
UK REACH lead restriction proposals - what you need to know