The executive team are responsible for the day-to-day running of the organisation across the eight regional offices.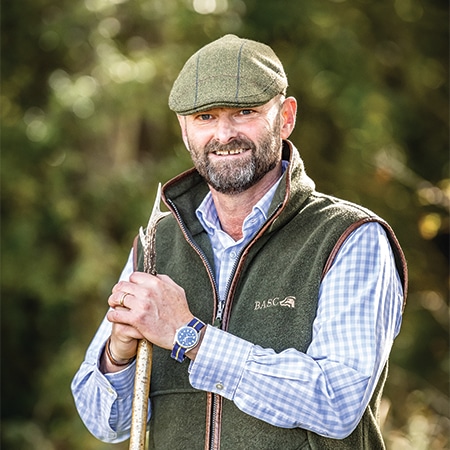 Chief executive
Ian joined the BASC team as chief executive in February 2018. A former Brigadier in the British Army, he took up the position at BASC at the end of his final deployment as Commander British Forces Germany. He joined the army in 1983 and later commanded 3rd Regiment Royal Horse Artillery. Ian has a lifelong passion for shooting and the conservation benefit it brings. He first joined BASC as a Young Shot.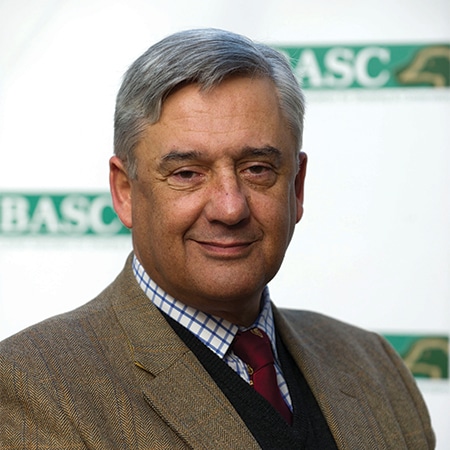 Executive director of communications & public affairs
Christopher has worked in politics, media and PR since 1983. Committed to securing all-party support for shooting and balanced media coverage, he has hunted across Europe and the States, stalked deer in Scotland, fowled in Wales and the north west and enjoys shooting game on a syndicate in the Welsh Marches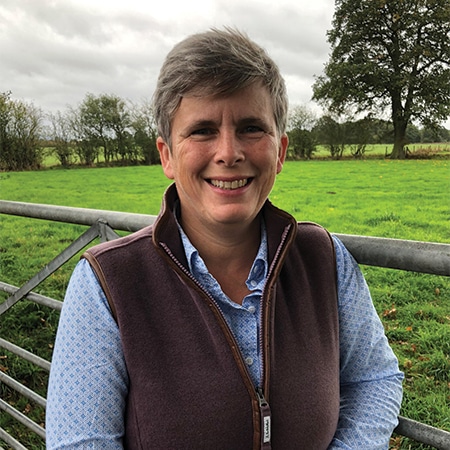 Executive director of conservation
Caroline holds a degree in rural land management which led her to qualifying as a rural practice chartered surveyor, managing a mixed portfolio of rural estates. In 2001, Caroline joined the CLA as their regional surveyor, progressing to their national public access adviser. In 2006, she took on the position of CLA Midlands regional director. In 2018, Caroline joined BASC to lead the conservation team.
Executive director of business management
Angela is BASC's executive director of business management, and society secretary. A qualified chartered management accountant with a masters in policy and business management, Angela has over 25 years of financial, strategic, governance and business management experience with 17 years in senior, director and company secretary roles across a variety of sectors.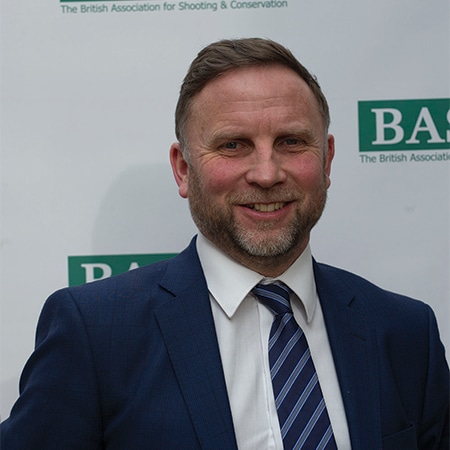 Executive director of shooting & operations
Following a career in gamekeeping and deer management spanning 30 years, Steve joined BASC in 2008 as a regional director. Currently he is BASC's executive director of shooting and operations. Unsurprisingly, other than shooting, fishing and stalking, Steve is never more at home than when carrying out gamekeeping duties on land where he shoots.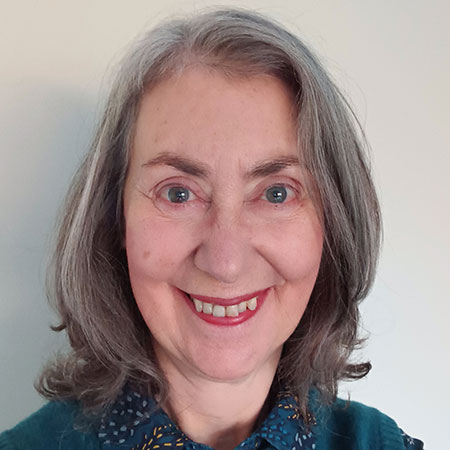 Director of human resources
Tania is our director of HR and joined BASC in 2017. Tania has a masters in HR and holds executive coaching qualifications. Tania has several years' experience in senior HR leadership roles across a variety of sectors including higher education, social housing, retailing and business consultancy. Tania has also worked as a project manager, leading change programmes and providing consultancy to private and public sector organisations.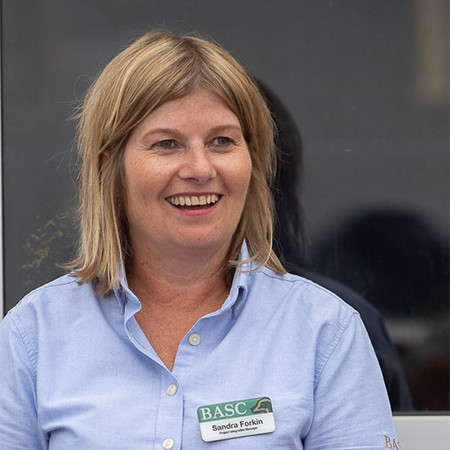 Project Integration Manager
Sandra Joined BASC December 2017, working closely with the CEO to ensure the effective and integrated delivery of key projects and activities across the Association to achieve the vision, strategy and objectives.
Working with Executive Directors, Senior Management Team and all employees across the Association to build and develop trust to ensure their effective delivery of BASC-wide initiatives.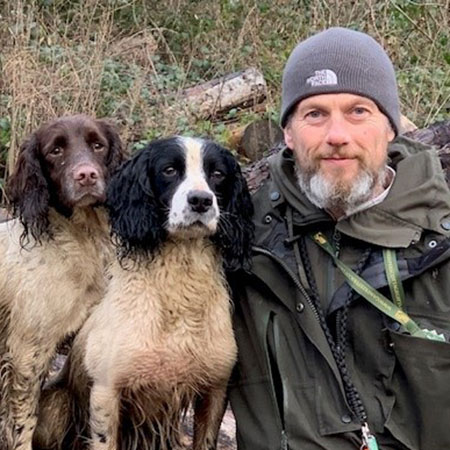 Deputy director of communications and public affairs
Garry has a background in media and national newspaper journalism and joined BASC in 2016. With a day-to-day focus on external communications and political engagement, Garry helps deliver the good news about sustainable shooting's benefits to conservation, the economy and well-being. Garry uses his spaniels for beating and picking up across North Wales and also enjoys game shooting and fishing.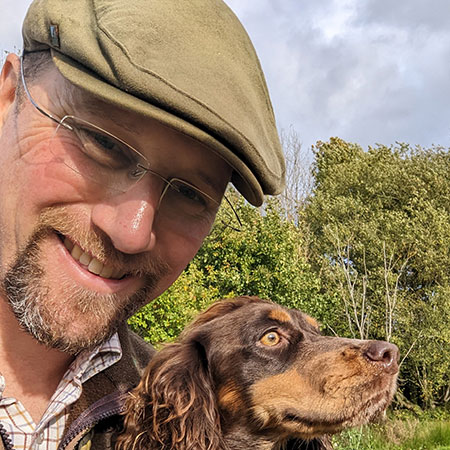 Deputy director of conservation
Matt is a scientist by training with a PhD in pheasant immunology. He joined BASC as a research officer in 2009 and managed the science and research teams before taking on his current role in 2022. Matt is actively involved in many areas of shooting including pest control, driven game and deer management.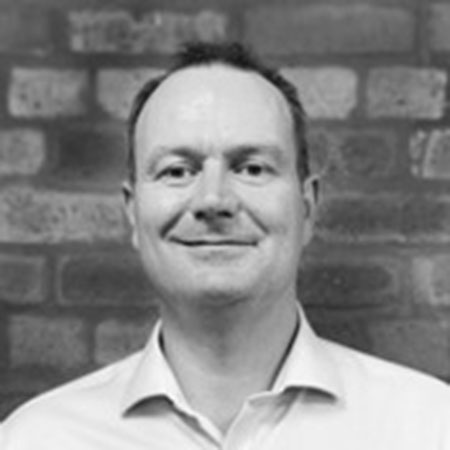 Deputy director of business management
Rob is a Chartered Accountant with a masters in business administration. He has more than 25 years of finance, strategic and business management experience. For the last 15 years, from has held senior leadership roles within SME businesses across a range of different sectors including legal, financial services, not for profit and local government.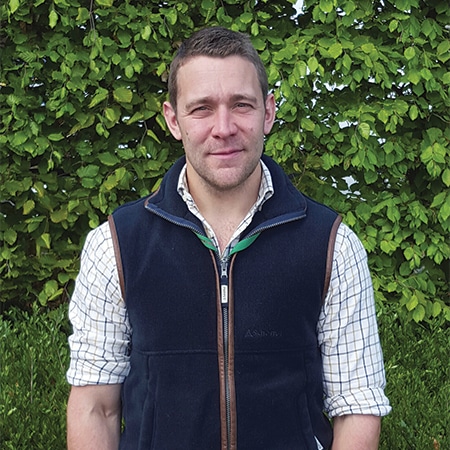 Deputy director shooting & operations
Gareth joined BASC in 2016 as a regional officer in the north-east of England. He was subsequently appointed to a new post as uplands officer, a role close to his heart, having grown up in the North Yorkshire moors. He has recently been appointed as BASC's deputy executive director of shooting and operations.