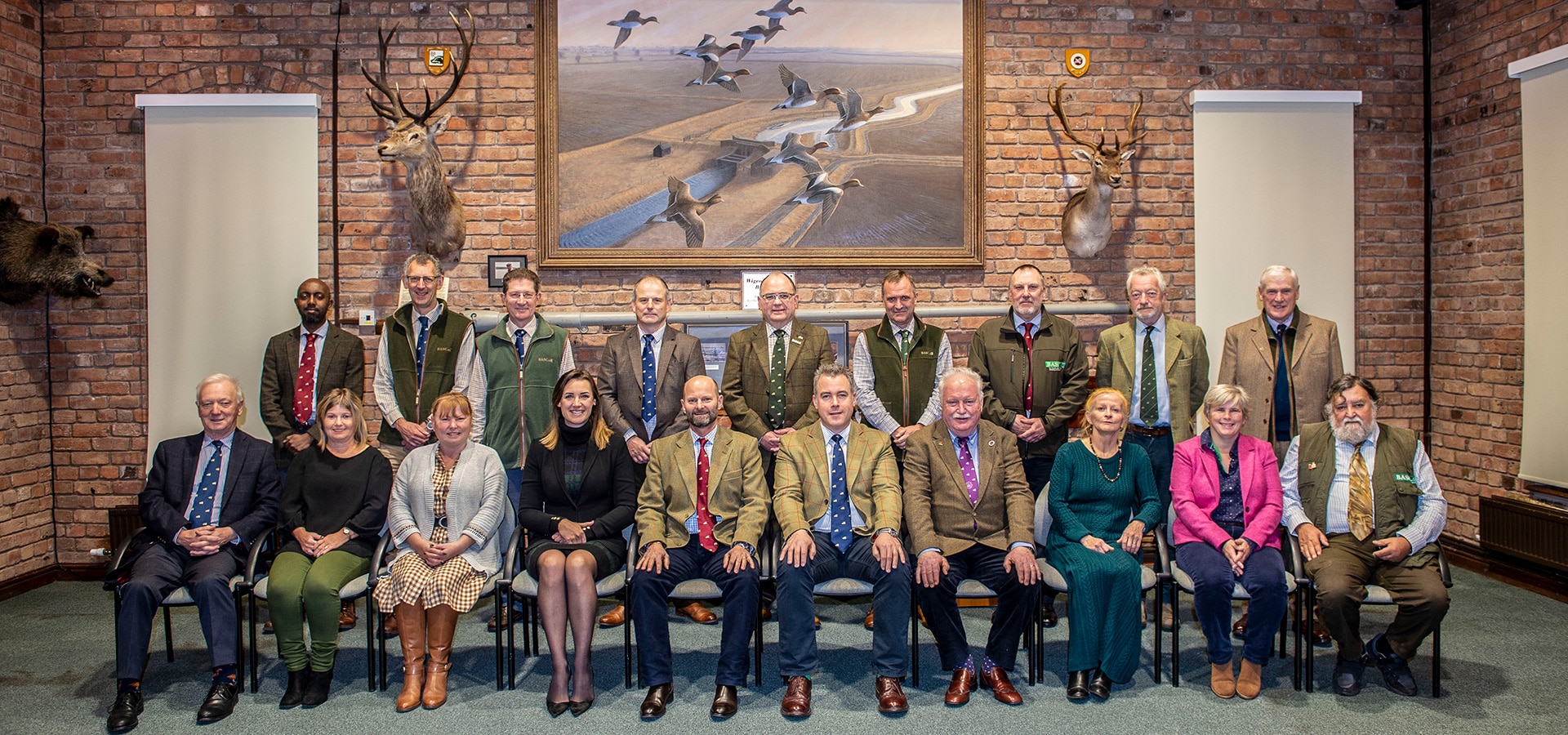 BASC is governed by an elected Council and any full member of the association can be nominated, and if selected will serve for five years, for a maximum of two terms.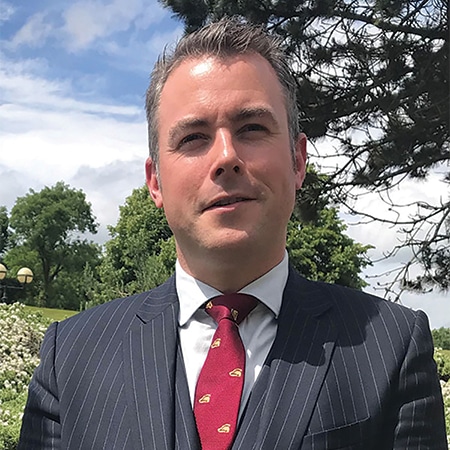 Chairman
Elected 2017
Scotland seat (Angus)
Eoghan lives in rural Angus and is dedicated to protecting and promoting sustainable shooting for generations to come. He has participated in field sports since childhood and his passions are deer stalking, all forms of driven and walked-up game shooting, as well as casting the odd fly. A BASC member of 24 years, he is also a trustee of SYCET and WHCT.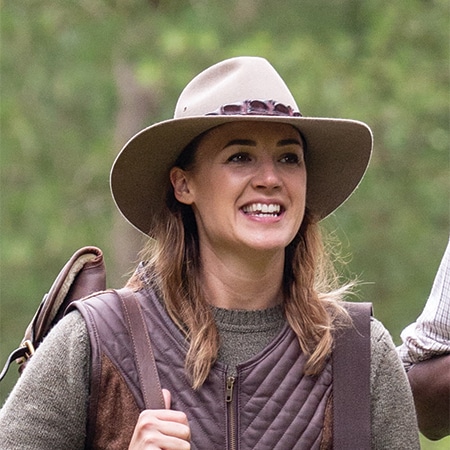 Vice chair
Elected 2018
National seat (London)
Claire is a keen game shot and deer stalker. She also enjoys clay shooting, air rifles, working her dogs and fishing. Claire is a passionate advocate for fieldsports and works to encourage more women and young people into the outdoors. Claire is Head of Legal for a technology company and has a background in FCA and contentious matters. Claire is also on the judging panel for the Purdey Conservation Awards.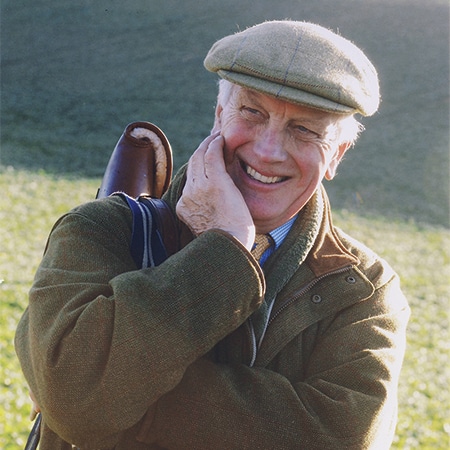 President
As a retired police officer, a former chief constable and a member of HM Inspectorate of Constabulary, Lord Dear has been a BASC member for 39 years. He was elected president of the association in 2017. He lists country sports as a recreation and is a keen Shot who has previously supported the charitable work of the BASC Wildlife Fund.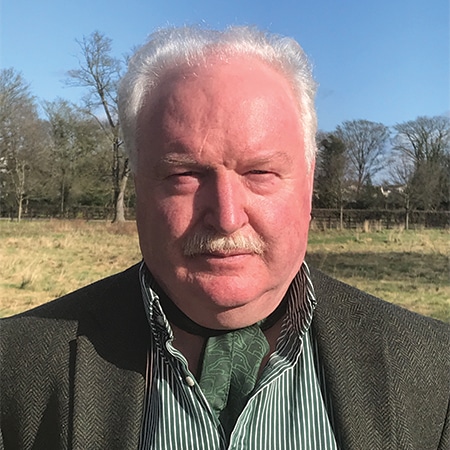 Elected 2015
Northern Ireland seat (County Down)
Oliver has been a member of BASC/WAGBI for 51 years. He is a keen wildfowler and woodcock shooter. He has been a committee member of the Comber Wildfowlers for the past 18 years and is also the club's representative on the joint council on Strangford Lough. He has chaired BASC's Executive and Finance Committee and led in the governance review of the association.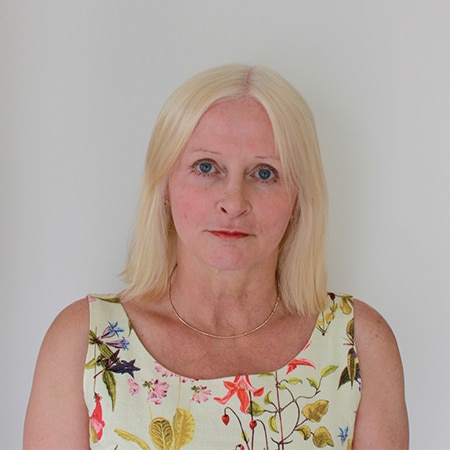 Elected 2015
National seat (Yorkshire)
Ann enjoys air rifle, shotgun and rifle shooting. She is a member of a ladies-only roving syndicate and a regular deer stalker. As a psychiatrist with 42 years' experience, she teaches junior doctors and firearms enquiry officers about mental health and firearms issues.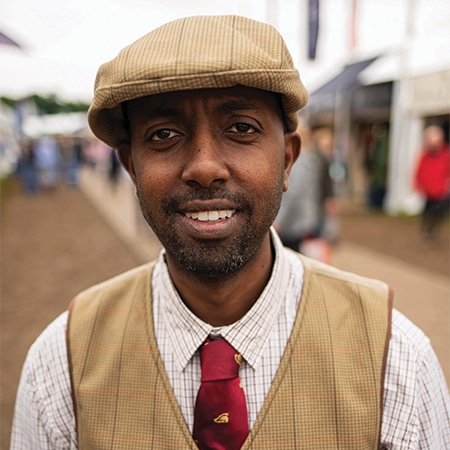 Elected 2020
National seat (Northumberland)
Al is a molecular biologist with a background in ecology and genetics. He is a keen deer stalker and a freelance writer for shooting magazines. Al has a strong interest in promoting diversity in shooting and public understanding of country sports.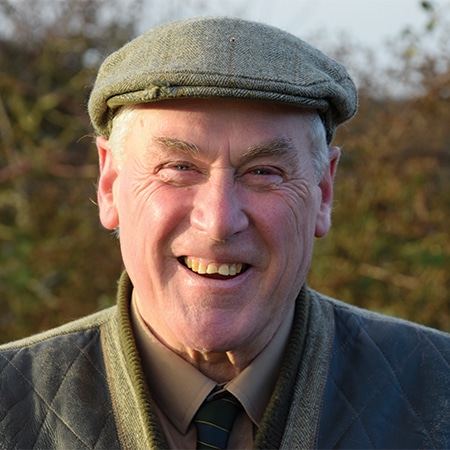 Elected 2014
National seat (Lancashire)
Ian is a retired estate manager and was a professional gamekeeper for 33 years. He has a wealth of experience working with statutory and non-statutory organisations, and an interest in deer stalking, wildfowling and grouse moor management.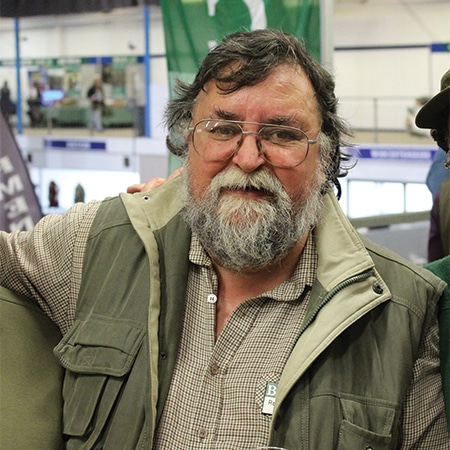 Elected 2016
England seat (Wiltshire)
Robin was a secondary school teacher for 27 years. He has also worked in the food industry and as BASC's conservation officer in south-west England. He is now retired and conducts game cookery demonstrations at events. Robin has written many articles for shooting magazines. He has published seven books on shooting-related matters.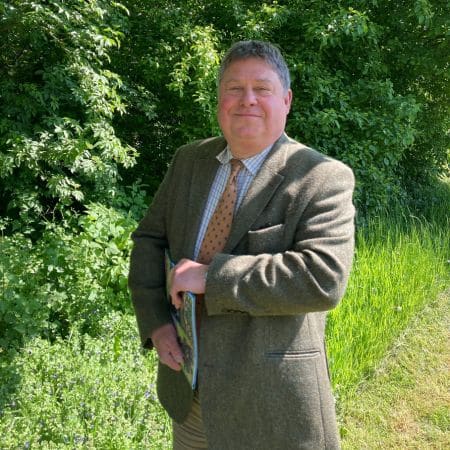 Elected 2023
National seat (Yorkshire)
John was a Sunday Times staff reporter, Yorkshire Post deputy editor, editor of two regional daily newspapers and worked in Brussels as head of media for British MEPs before forming his own consultancy. He enjoys a round of clays, driven and walked-up game days, shooting for gundog trials and the occasional stalking trip. He also undertake pest control duties on local farms.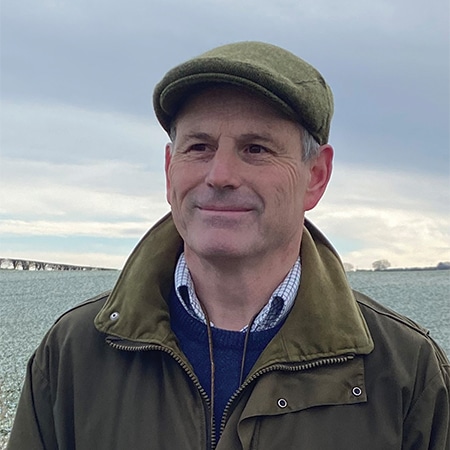 Elected 2021
National Seat (Yorkshire)
Chris has been shooting for 45 years and a member of BASC for 32 years. He is secretary of the Fenland Wildfowlers and serves on the Hull and East Riding Wildfowlers Association committee. Semi-retired, he lives with his wife and their four dogs on a smallholding in the Yorkshire Wolds where they raise their own rare-breed pork and lamb.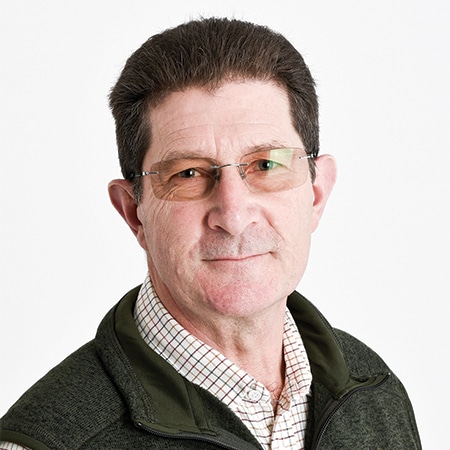 Elected 2022
National seat (Lincolnshire)
A passionate wildfowler, John also picks up on his local farm shoot and loves training his dogs. Now retired, he served in the Metropolitan Police for 30 years, progressing to the rank of chief inspector for the last ten years of his career.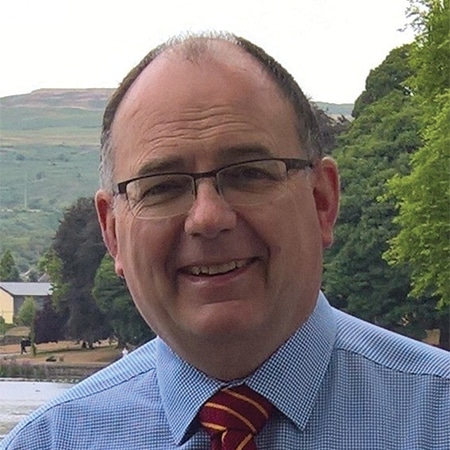 Elected 2022
Wales seat (Cardiff)
Richard's shooting interests mainly centre around deer management, with a bit of walked-up game shooting thrown into the mix. He is also a committed angler and passionate about defending shooting sports from those who wish to see an end to them.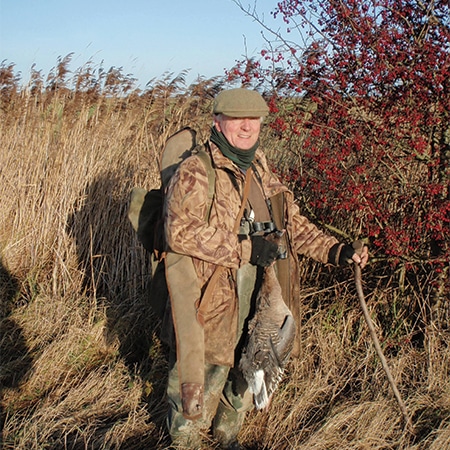 (Co-opted in 2018)
Ian is a former chairman of the GWCT and a lifelong conservationist and sportsman. He believes profoundly – based on a huge body of direct experience and scientific research – that properly conducted fieldsports are not just a force for good in the countryside, but essential. Without all or any of them the British countryside would be immeasurably poorer in every respect.