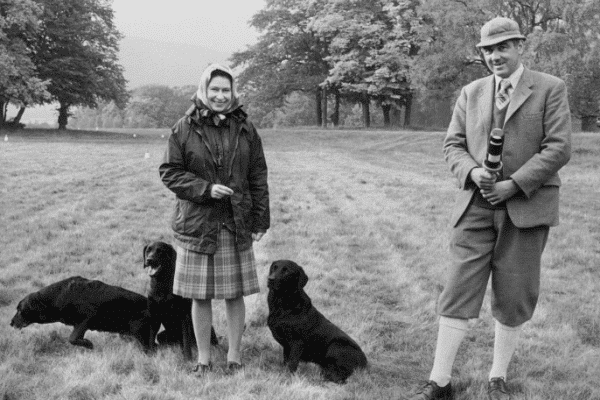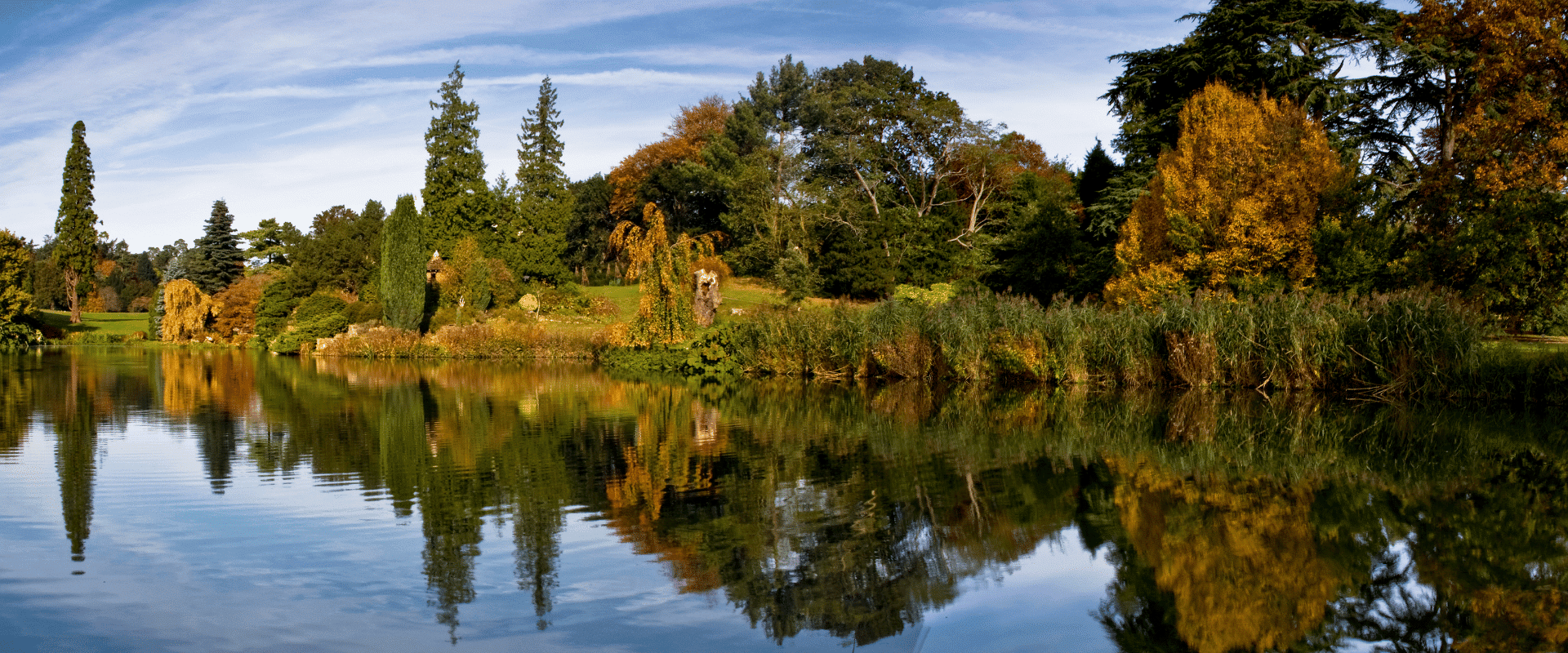 The Queen of the countryside
As we prepare to celebrate The Queen and the Platinum Jubilee, we take a closer look at Her Majesty's love of the countryside and her four-legged companions.
From childhood, Princess Elizabeth was immersed in shooting sports and has always had a particular affinity with gundogs. The royal estates at Sandringham and Balmoral hold numerous game shoots throughout the season and maintain dozens of dogs.
The kennels at Sandringham were established by The Queen's great-grandfather Edward VII in 1879 to house up to 100 dogs. The King was a famously keen shot and he passed his love of shooting down to the Queen's grandfather, George V, and her father, King George VI.
Princess Elizabeth used to accompany shooting parties and loved to see the working dogs in action. Her father thought it unseemly for a princess to handle gundogs, so did his best to discourage her from taking part.
But the future Queen was undeterred. She used to send her corgis to find downed game which they did with remarkable skill, although their short stature made retrieves tricky and required the support of other dogs, and even the young royal herself, in a collective picking-up effort.
As Queen, she was able to fully indulge her passion for working dogs, beginning with the acquisition of black labs Snare and Sabre in the early 1960s. She went on to begin a programme of breeding and producing her own gundogs and hired renowned trainer Bill Meldrum from Scotland to oversee the kennels at Sandringham.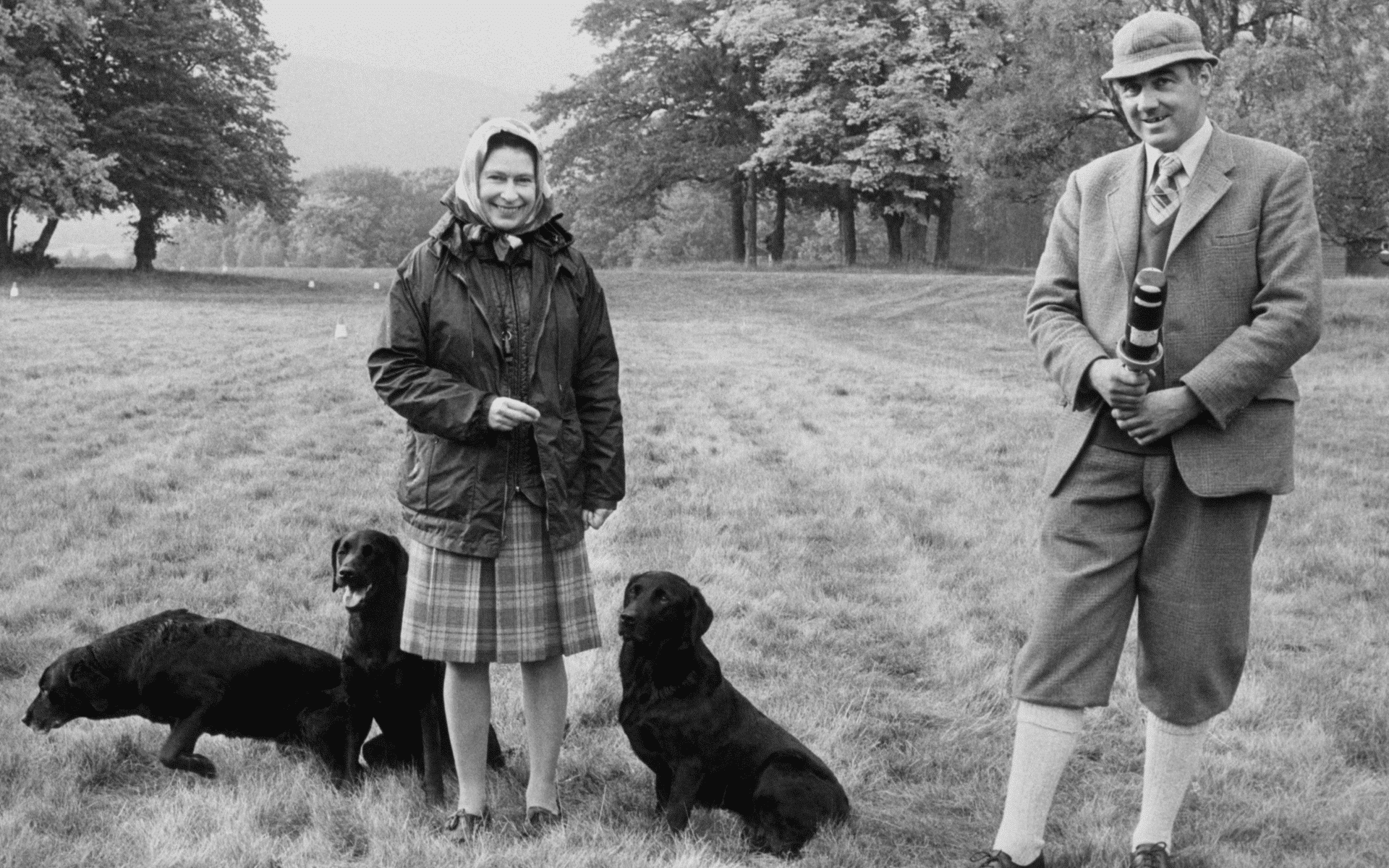 Many of the dogs became Field Trial Champions and the Sandringham strain of Labrador, originally founded in 1911, soon found lasting fame as a breeding line. 
Perhaps the Queen's most celebrated dog was a yellow lab, Sandringham Sydney, Field Trial Champion and three-time winner at The Game Fair. She has also bred, trained and worked cocker spaniels.
The Queen found working her dogs on shoots a supremely enjoyable antidote to the demands of formal royal duties, and rare images of her out in the field show a relaxed and happy woman clearly loving the outdoor life among country folk. 
As her head keeper David Clark MVO recently told The Field magazine: "You see a lady wearing a headscarf with a load of dogs around her, and in a field of sporting people you wouldn't pick Her Majesty out."
Even in her later years, the Queen has continued to work and show her dogs, often taking part or judging at events held on the Sandringham estate.
Earlier this year it was reported that Her Majesty had acquired a new dog, a four-year-old cocker spaniel called Lissy – named after herself. Lissy recently won the 91st Kennel Club Cocker Spaniel Championship, under her official name of Wolferton Drama, seeing off 38 competitors to take the top spot.
Her love of country sports and dogs has also provided a conduit for Her Majesty to show her kindness toward those who serve her. ShootingUK recently reported that she donated an undisclosed sum to the Gamekeepers' Welfare Trust, which looks after gamekeepers, ghillies and other country workers who find themselves in difficult circumstances. In 2017 it also emerged that for two years she had been walking dogs belonging to one of her gamekeepers who had recently been bereaved.
She might be 96 and celebrating 70 years on the throne but it seems nothing will stop Queen Elizabeth II from doing what she loves.
See our dedicated Jubilee page, packed full of recipes perfect for your celebrations.