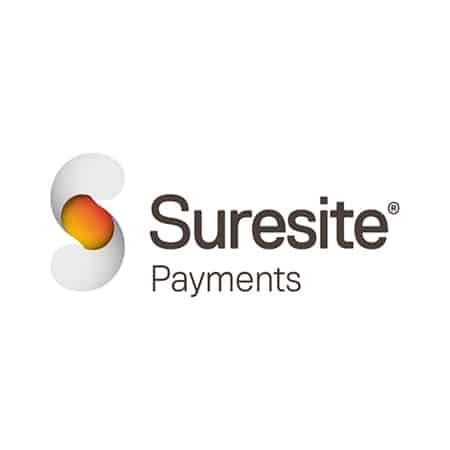 BASC partners with Suresite Group to bring its members exclusive payment offers.
Suresite Group LTD and BASC have partnered to provide members with exclusive access to special offers. These offers have been designed to help reduce the cost of processing your credit and debit card transactions. Additionally, the partnership provides access to Suresite's technical experts; ready to advise on your till, terminal, and e-commerce requirements, tailoring flexible solutions for businesses of all shapes and sizes.
Through their online marketplace – Suresite Connex, users have visibility over all transactions and invoices. Using a fully transparent pricing comparison tool, they offer debit card rates from as little as 0.4%, with funds being released within 24hrs – giving you total control of your cash flow.
As a valued BASC member you are now eligible for a free no-obligation comparison against your existing provider, including a simple breakdown of monthly and annual savings.