The BASC pigeon shooting team is comprised of members of BASC staff from different departments, all of whom share a passion for pigeon shooting. As well as offering a useful point of contact for help and guidance, this team also works hard to maintain the general licence structure.
We can provide advice and guidance on:
Decoying
Gaining permission
Risk assessments / health & safety
General licence issues
Shooting on designated land such as SSSIs
For woodpigeon shooting queries, call: 01244 573019
BASC is advising members that following routine monitoring, outbreaks of Avian Influenza have been confirmed in the UK. It has been reported that H5N8, a strain of Avian Influenza, has been detected in wild and captive birds.
The latest update on General Licences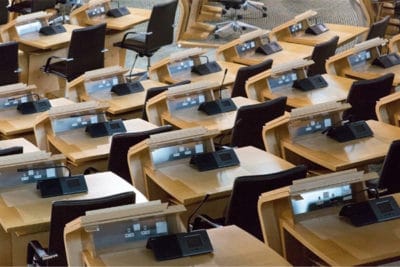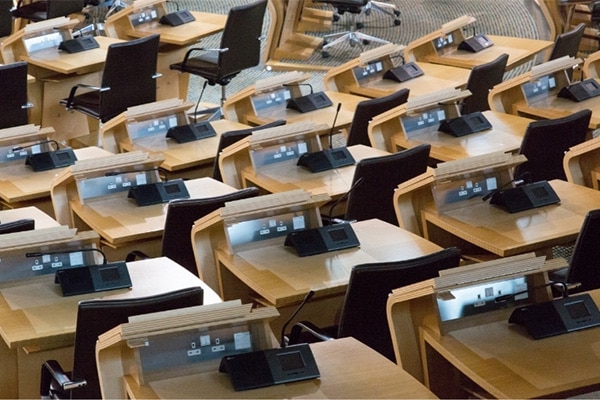 BASC has pledged to work with the newly-elected Scottish Government to ensure shooting's interests continue to be fully represented in Holyrood.
Read More..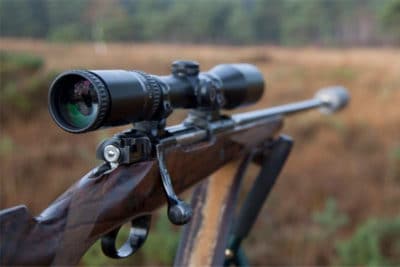 BASC has rejected proposals by the UK Woodland Assurance Standard to ban the use of lead ammunition under its banner by 2023.
Read More..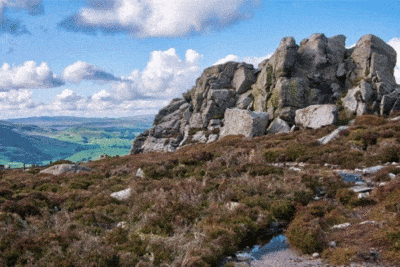 Following intervention from BASC, Defra has included scientific research as a licensable aspect of the new burning regulations in England.
Read More..