The BASC pigeon shooting team is comprised of members of BASC staff from different departments, all of whom share a passion for pigeon shooting. As well as offering a useful point of contact for help and guidance, this team also works hard to maintain the general licence structure.
We can provide advice and guidance on:
Decoying
Gaining permission
Risk assessments / health & safety
General licence issues
Shooting on designated land such as SSSIs
For woodpigeon shooting queries, call: 01244 573019
BASC is advising members that following routine monitoring, outbreaks of Avian Influenza have been confirmed in the UK. It has been reported that H5N8, a strain of Avian Influenza, has been detected in wild and captive birds.
The latest update on General Licences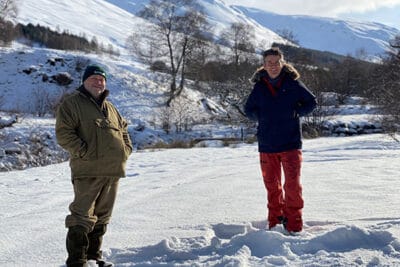 BASC gamekeeper, Mike Holliday, has hit out at the abuse of Scottish gamekeepers on BBC Scotland's flagship rural programme, Landward.
Read More..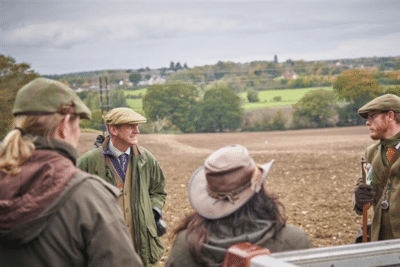 More than 100 shoots have already taken advantage of BASC's shoot visit briefings.
Read More..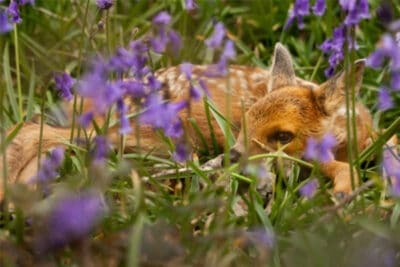 BASC and the British Deer Society have launched a campaign on the importance of giving pregnant deer and their newborns space at this time of year.
Read More..