The BASC pigeon shooting team is comprised of members of BASC staff from different departments, all of whom share a passion for pigeon shooting. As well as offering a useful point of contact for help and guidance, this team also works hard to maintain the general licence structure.
We can provide advice and guidance on:
Decoying
Gaining permission
Risk assessments / health & safety
General licence issues
Shooting on designated land such as SSSIs
For woodpigeon shooting queries, call: 01244 573019
BASC is advising members that following routine monitoring, outbreaks of Avian Influenza have been confirmed in the UK. It has been reported that H5N8, a strain of Avian Influenza, has been detected in wild and captive birds.
The latest update on General Licences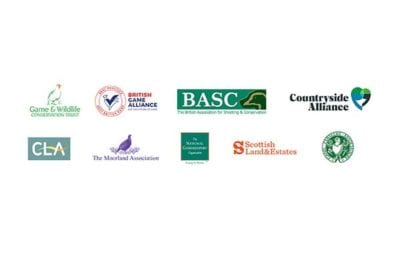 This is a five-year transition not a one-year solution, says BASC.
Read More..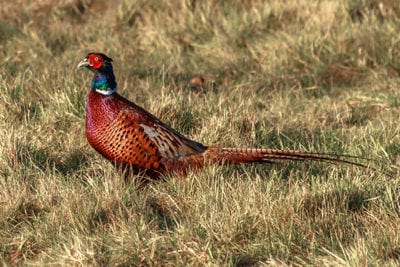 Government propose short-term licensing measures for gamebird release on and near to protected sites in latest consultation.
Read More..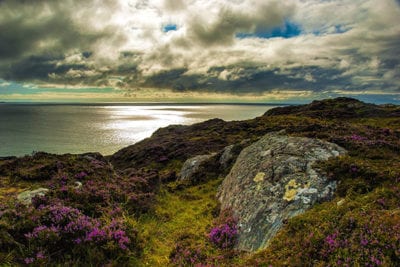 A £1M coronavirus fund for country sports has been secured in Scotland following a lobbying campaign by BASC and the Scottish Country Sports Tourism Group.
Read More..