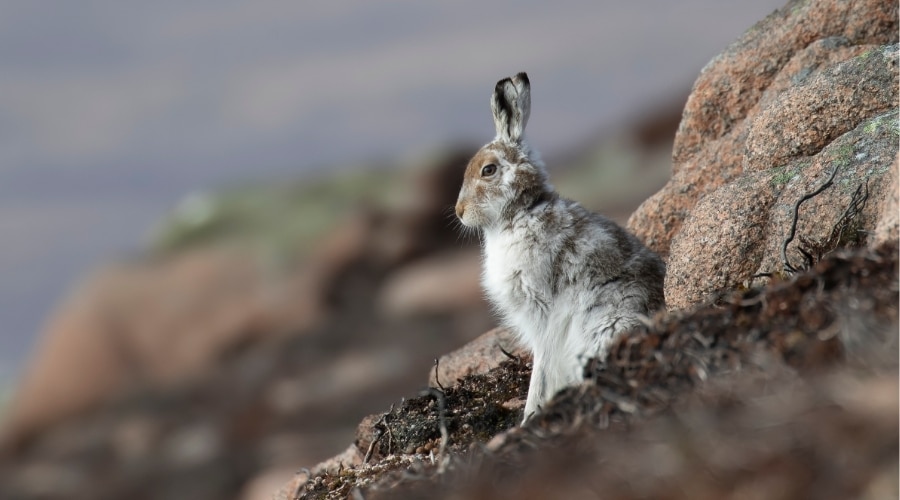 The success of the hare is through supporting proven conservation techniques not obsolete protectionism.
The Scottish Parliament have voted to give further protection to mountain hares in Scotland following the last-minute amendment proposed by Green Party MSP Alison Johnstone.
New approach to counting means population data can be secured to improve hare management.